Commercial Roofing in Fort Lauderdale, FL
When it comes to commercial roof replacements in Fort Lauderdale, FL, there is no denying that it is a big job that requires the expertise of a licensed, insured, and knowledgeable commercial roofer. But worry not, because we are here to help! At KMR Enterprises General Contracting, we take pride in being the best choice for commercial roof replacements in Fort Lauderdale and the surrounding areas!
As a South Florida business ourselves, we are passionate about helping other businesses in the area thrive. We understand the significance of a reliable and durable roof for your commercial property, which is why we offer affordable commercial roofing services that are achieved efficiently and with minimal interruption to your business operations. From metal roofs, flat roof, asphalt roofs, or any other type, you can trust our commercial roofers to handle your commercial roofing needs with professionalism and dedication. Contact us today to learn more about our commercial roofing services!
Commercial Roof Replacements in Fort Lauderdale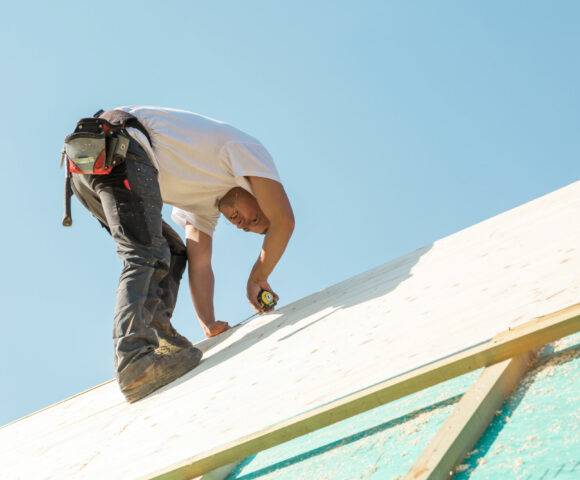 With our team of skilled commercial roofers, we ensure that every roof replacement project is completed to the highest standards, providing you with a secure and long-lasting roofing system that protects your investment and contributes to the success of your business. But how do you know that your commercial roof is in need of replacing?
If your building requires a commercial roof replacement, it will let you know with these common signs:
Extensive Roof Damage– If your commercial roof has sustained significant damage, such as extensive leaks, large areas of missing or damaged shingles, or visible structural issues, it may be time for a replacement.
Frequent Roof Leaks– If your commercial property experiences persistent roof leaks despite multiple repair attempts, it indicates that the commercial roofing system has reached its limit and requires a full replacement to prevent further water damages.
Roof Aging & Deterioration– If your roof is approaching the end of its expected lifespan or is showing visible signs of deterioration, a replacement is a proactive step to ensure the continued protection and functionality of your commercial property.
Commercial Roofers in Fort Lauderdale, Florida
Fort Lauderdale, FL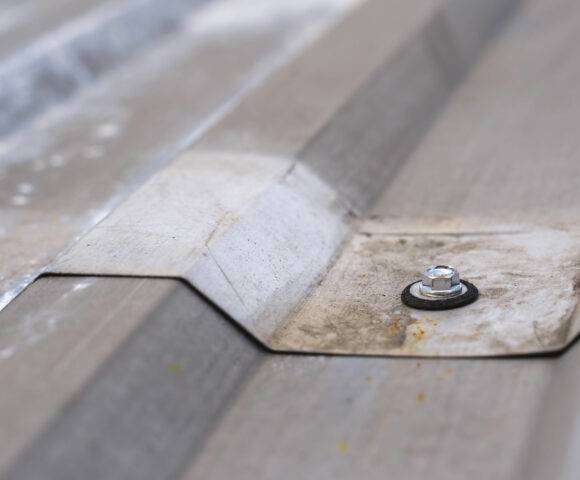 , is a vibrant city known for its diverse and thriving business community. From upscale restaurants and boutique shops along Las Olas Boulevard, to bustling corporate headquarters and tech startups, Fort Lauderdale is a rich tapestry of businesses that contribute to its economic vitality.
At KMR Enterprises General Contracting, we stand as the preferred commercial roofers in the area. Our team of professionals brings a wealth of knowledge and experience to every project, ensuring that your commercial roofing needs are met with precision and efficiency. As a testament to our commitment to excellence, we offer a no-dollar limit warranty on our commercial roofing services, providing you with the peace of mind that your investment is well-protected. Contact us today to get an estimate on commercial roofing services for your Fort Lauderdale, FL business!