Custom Home Builder and Home Construction in Delray Beach, FL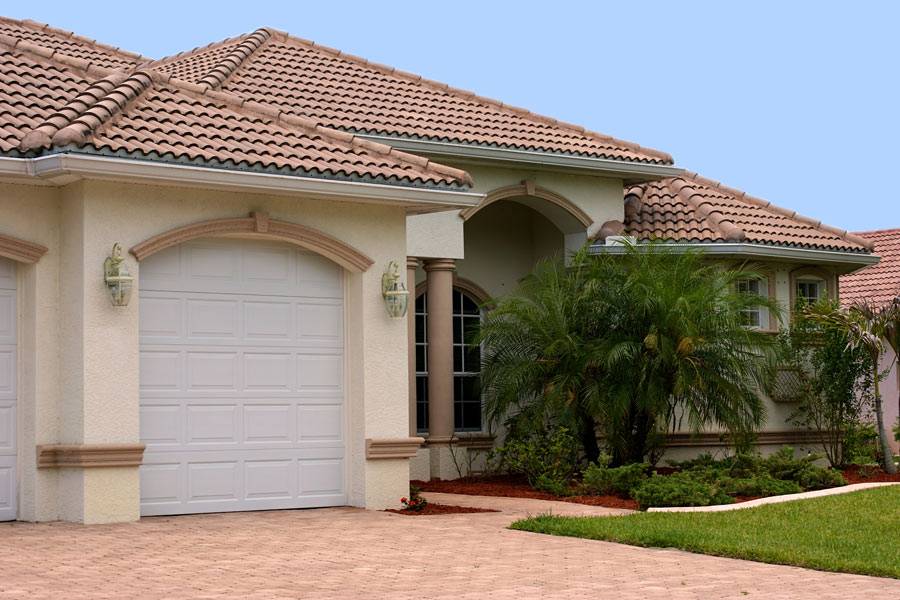 When you are ready to start on your new home construction in Delray Beach, be sure to include KMR Enterprises on the list of local custom home builders to meet with. Even if you don't choose us, we know you will be glad you talked to us and we'll be glad we talked to you. We know you will feel more comfortable the more you learn and the more you know about home construction. And we love to talk to potential customers about our strengths and what sets us apart from other custom home builders in the Delray Beach area.
We developed our business with a core set of values we know have created a foundation for our business. We realize we will only grow from satisfied customers, so we stay true to who we are. Here are our core set of values we feel keep us apart when it comes time to choose a custom home builder.
Respect and honesty
Dependable
Honest and trustworthy
Give more than expected
Always do the "Right Thing"
We know you have a choice when it comes to choosing a general contractor for your new home construction. Why not choose the one with the experience in construction management and home remodels?
Home Construction in Delray Beach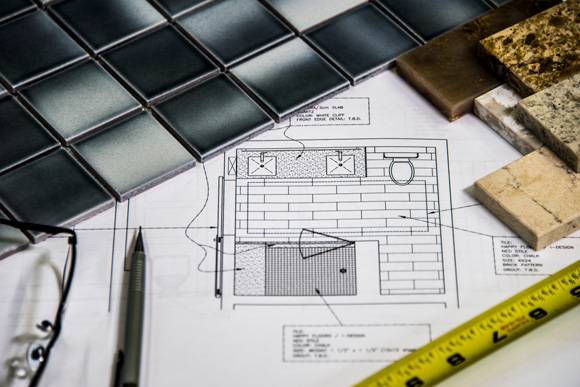 We have been working with local craftsmen, suppliers, and municipalities for years. Our business as a general contractor began by finding the best skilled and reliable craftsmen in the area. This is how our bathroom and kitchen remodeling business started in the beginning of our company's history. By maintaining these strong relationships, we can work through all the traditional issues that come with new home construction. Scheduling the different parts of construction from plumbing to concrete, electrical to framing, these are all aspects where we excel. So much so, we even offer just construction services because of our skills in coordination, communication, scheduling, cost management, and more.
General Contractor and Custom Home Builder in Delray Beach, Florida
Delray Beach is a fantastic location and we completely understand why you would want to build your new home construction here. After all, it is our home too! A great family location that still has the nightlife excitement, close beach proximity, and a bit of old Florida charm, Delray Beach is a great place for your new home construction.
One of the gems of Delray Beach is Morikami Museum and Japanese Gardens. A great place to visit and also find tea ceremonies, calligraphy workshops, and serene outdoor spaces. One of the most popular events is the Lantern Festival. Here visitors can learn about the spirit of Obon – Japan's summer homage to ancestors who return for a brief visit to the living. Festivities include traditional folk dancing, Taiko drumming performances, a firework display, and of course, the iconic lantern floating ceremony.