Are you thinking of building a house from scratch? Readymade homes are functional but they lack the touch of your personality and taste. That is why many people prefer to build a house on their own. But first, you must find a custom home builder to execute your ideas. We, at KMR Enterprises, can be the right choice for you. We are an established and reliable company which has been in this field for a long time. We bring you a wide range of services, right from general contract ING, home improvement and renovation, to even kitchen, and bathroom renovation services. We are known for our study to build, creative designs, and our most dedication towards all our customers. So, if you belong to areas such as Delray Beach, Boca Raton, Boynton Beach, or Lake Worth, then you can rely on us without any further hesitation.
Here, we have put together a few key factors to keep in mind while choosing the right custom home builder. Take a look.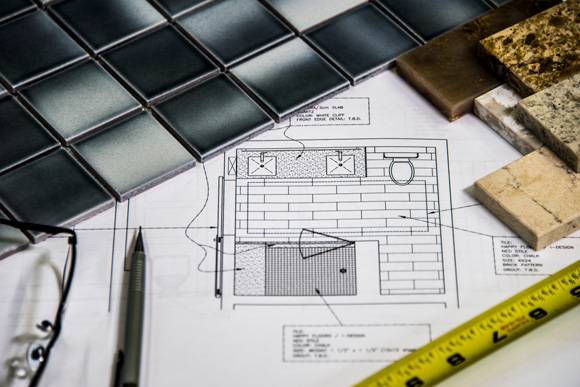 One of the first and foremost things that you need to look out for in your custom home builder is the experience. They should have years of experience in this field catering to the different needs of homeowners for their homes. Experience shows credibility and it means that they must be providing good quality services to be able to survive for so long.
The next thing that you have to keep in mind is the reputation of the company in the market. You could only trust a company if they have a good standing among the homeowners. That is why you must go to the client reviews and ratings first to understand the kind of reputation they have.
So, if you are thinking of choosing us, contact us today.