Do you want to construct a new house? Or are you building a new office? No matter what you're planning to do, you will require a general contracting company. You need to find a professional and reputed builder. They will be able to build a sturdy office or home for you. We, at KMR Enterprises, can be the right choice for you. We are one of the most established and reliable companies which have been in this business for a long time now. We can provide you with all kinds of residential and commercial constructions. Starting from home and office constructions, general contracting to even kitchen and bathroom remodeling services, we can help you with everything. We can also provide you with customization facilities so that you can build your home or office according to your taste and personality. We are known for our sturdy constructions and amazing designs. So, if you belong to areas such as Lake Worth, Boca Raton, Boynton Beach, Or Delray Beach, then you can opt for us.
Here, we have put together a few questions to ask your general contracting company before making a choice. Take a look.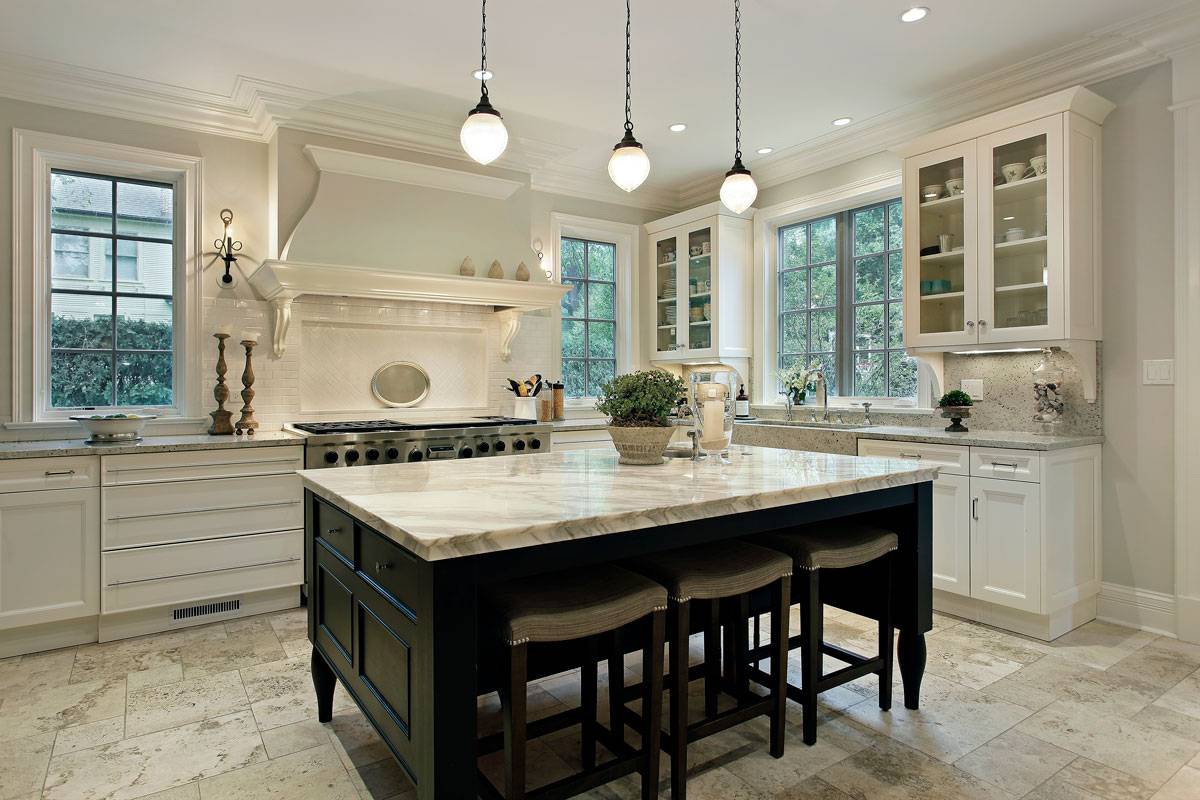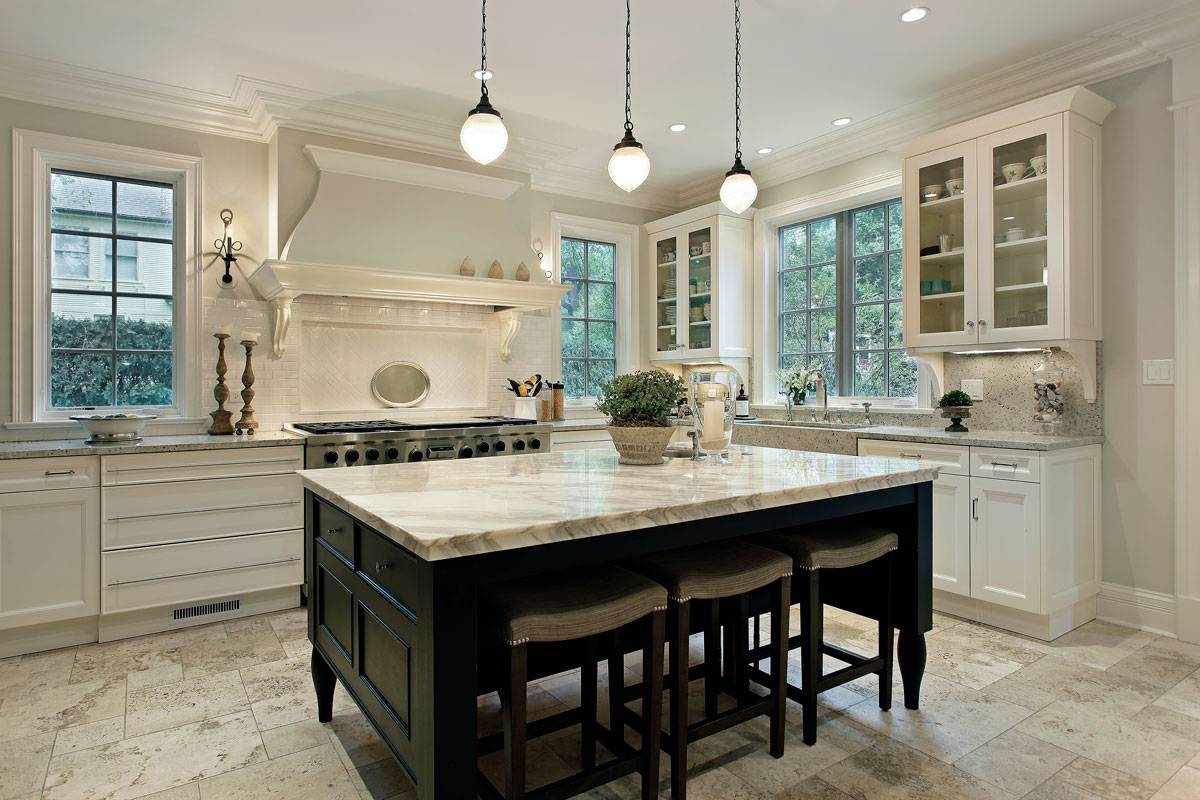 How much time will it take to complete the construction?
First of all, you should have a stipulated time period within which you want the construction of your home or office to be completed. That is why you need to ask the builder about an estimated time within which they will build your residential or commercial building so that you can resume your life.
How much will it cost to do the construction?
You must have a set design for your commercial residential project. You need to make sure that this is within your budget. That is why you must ask the builder to provide you with an estimated cost sheet so that you can understand if this project is affordable or not.
So, after getting these answers, if you are thinking of choosing us for your general contracting requirements, contact us today.