General Contractor, Construction Estimator, Kitchen Renovation, and Home Remodeling in Boynton Beach, FL
You don't have to move to get the home of your dreams! At KMR Enterprises General Contracting, we help homeowners in Boynton Beach and the surrounding areas with home renovation projects that leave homes looking and feeling brand new. With a team of professional general contractors and constructor estimator technology, we are dedicated to providing our valued clients with thoughtful and attractive home renovations that transform homes from the inside out.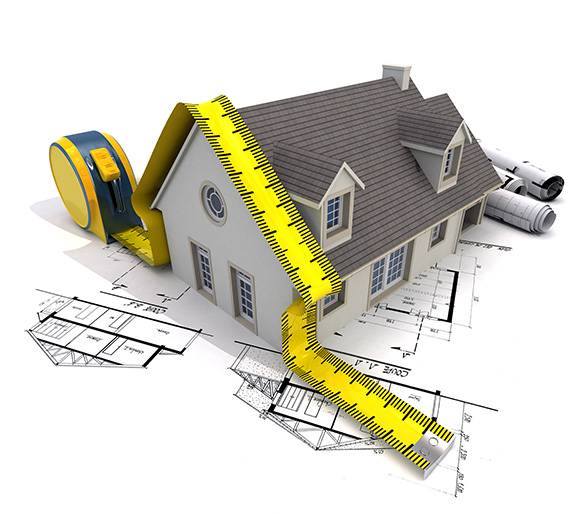 Construction Project Management for Boynton Beach
At KMR Enterprises we take construction project management seriously. Our project managers utilize construction project management techniques to help oversee the planning, design, and construction of home remodeling projects. Working with general contractors to optimize home renovations, our construction project management team helps homeowners in Boynton Beach get exactly what they're looking for from their home construction project.
To ensure that our team is on-task and on-budget, we use state-of-the-art construction estimator technology to track home remodeling tasks in real-time. From start to finish our construction estimator gives you a realistic depiction of home construction costs and keeps you updated on our remodeling contractor's progress for the quick, efficient, and professional delivery of home renovation designs.
Home Improvement Contractors, Kitchen and Bath Remodels in Boynton Beach
Amongst the most useful and popular areas in your home are your kitchen and bathrooms. If you're not satisfied with the overall look and feel of your house, then it may be time to employ a professional general contractor for kitchen and bath remodel construction.
Kitchen Remodel

– Our home improvement contractors work with you and your budget to help you get the most out of your kitchen renovation project. With a range of designs, themes, and styles to choose from, we make kitchen remodels practical with innovations that increase the look and functionality of your home.
Bath Remode

l– When it comes to bathroom remodels our remodeling contractors work with you and your personal tastes to find the right look and feel that matches your lifestyle. From design to execution, our construction project management team ensures the optimal and professional achievement of your home's bathroom remodel.
Home Remodeling Contractor in Boynton Beach, Florida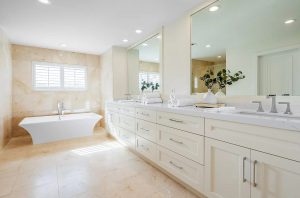 Boynton Beach combines the charms of Florida with the modern conveniences of suburban living. Seated on the sandy beaches of the Florida coastline, it's no wonder Boynton Beach continues to draw in homeowners looking for their slice of paradise. At KMR Enterprises General Contracting, it's our pleasure to provide Boynton Beach residents with thoughtful and innovative home remodeling solutions.
Utilizing the most recent practices and up-to-date technologies in home construction, our home improvement contractors help you get the most out of your home remodeling project. By working closely with your budget, your wants, and your needs, our general contractors help you create the home of your dreams without having to relocate. If you're looking for a remodeling contractor with your best interest at heart, look no further than KMR Enterprises!