Home Remodeling, Home Renovation, and Home Improvement Contractors in Boca Raton, FL
Regardless of how old your house is or how your home may look, there's always room for home improvement. And when you are looking for home improvement contractors, KMR Enterprises General Contracting has the experience and knowledge to bring your home remodeling dreams into reality. Whether you have just a single room or area that you would like changed up or several rooms, your home remodeling project should be handled by the best, and KMR is your best home improvement contractor.
Home Remodeling in Boca Raton, FL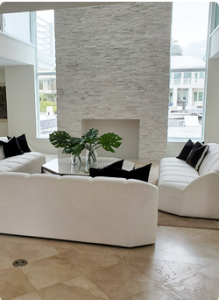 Home remodeling can include any number of different projects, from bathroom remodeling and adding a deck, to redesigning your bedrooms and kitchen remodeling. No matter what you have in mind, KMR Enterprises General Contracting puts the focus on you, the customer. But why would you want to do home remodeling? There are several good reasons why.
First, home remodeling allows you to increase the comfort and overall livability of your home. You can make your home the way you want it. Second, home remodeling gives you the chance to increase your energy efficiency, meaning that your project could end up saving you more than it cost. Third, you can reduce the cost of maintenance by dealing with things during your home remodeling or home renovation project that otherwise would be put off. Fourth, you may find that after your home remodeling project is done, you have a lifestyle change that includes spending more time in your home because you enjoy it more. This could lead to more cooking at home, which means less spending on restaurants. And finally, your home remodeling could lead to a boost in the value of your home, meaning that you could get more for it than before the remodel.
Home Improvement Contractors in Boca Raton, Florida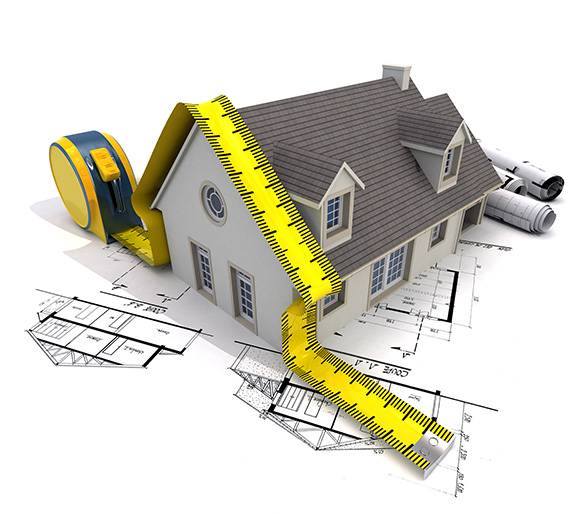 Every home remodeling project has its own budget and timeline, and the materials chosen will affect these in different ways. Having the right home improvement contractor for what you are looking for is important for a successful outcome. If you want custom cabinets, an outdoor kitchen, or specific floors, be sure that your home improvement contractor can handle your home remodeling needs. For more information on home improvement, please contact us today.
Boca Raton is known as one of the wealthiest cities in South Florida with common sights of yachts, private jets, exotic cars, and mansions which are concentrated in the Downtown, Coastal, and Gated Country Club Communities. No billboards are permitted; the city's only billboard was grandfathered in during annexation, such as near the Town Center Mall. Today, Boca Raton is said to be the Beverly Hills of Florida with well-developed beach resorts, luxury country clubs, and five-star shopping and restaurants.