Whether you want to do a simple kitchen remodel or a complete home renovation, there are a lot of moving parts and a lot of money involved. However, working with a reputable home renovation contractor will ensure long-lasting results, help you finish the job right the first time, and help you avoid costly errors.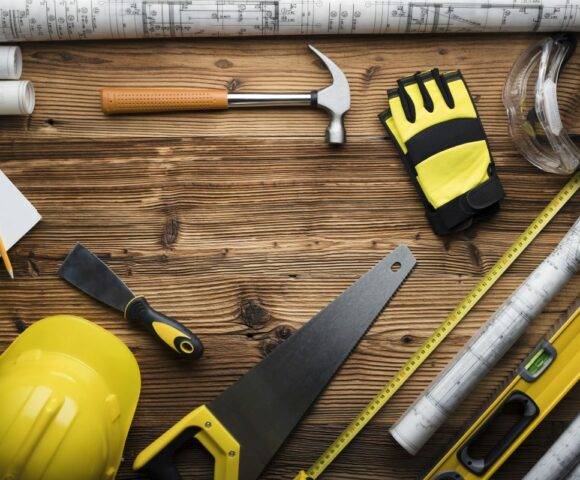 Let us look at the importance of hiring professional home renovation contractors:
KNOWLEDGEABLE
An experienced contractor will be able to provide all of a home renovation project's services. You can talk to them about your wants and needs to make sure the results meet your needs. They will devise a schedule, elaborate plans, assist you in selecting the most appealing designs, coordinate, and communicate with the necessary parties. You can rest assured that the experts will complete the work on time and within budget, making it a pleasant experience for you.
EXPERIENCE
They will assist you in selecting the appropriate design elements to realize your dream and make it beautiful. Additionally, they are able to anticipate issues and spot potential design flaws, allowing you to save money and get better results.
THEY ARE INSURED
In the event that you attempt to renovate your home and encounter difficulties, you are liable for any damages. In addition, working with a lot of suppliers, technicians, skilled workers, and contractors will make it hard to keep track of who has the right insurance. You won't be held responsible if someone gets hurt during your house remodel if you hire a reputable professional in this field.
KMR Enterprises, Inc. primary goal is to preserve the original design concept while ensuring that the project moves forward in accordance with budget and schedule goals. Through value engineering, which is primarily derived from ongoing communication with our subcontractors, we consistently offer cost savings to our customers. Contact us if you reside around Boynton Beach, Lake Worth, Boca Raton, and Delray Beach.