Have you been living in the same house for quite some time? Then, it is quite likely that we will be facing some severe damages in parts of the house. You need to quickly fix these damages otherwise they will take the shape of a bigger mishap and even lead to some life-threatening accidents. What you need to do is look for a reliable remodeling contractor. We, at KMR Enterprises, can be the right choice for you. We are an established and reliable company which has been in this field for quite some time. We can provide you with a wide range of services, right from home remodeling, general construction, to kitchen and bath remodeling, and interior and exterior designing. We are known for our knowledgeable and experienced professionals along with our dedication towards clients. So, if you are located in areas like Boca Raton, Boynton Beach, Lake Worth, or Delray Beach, you can opt for us.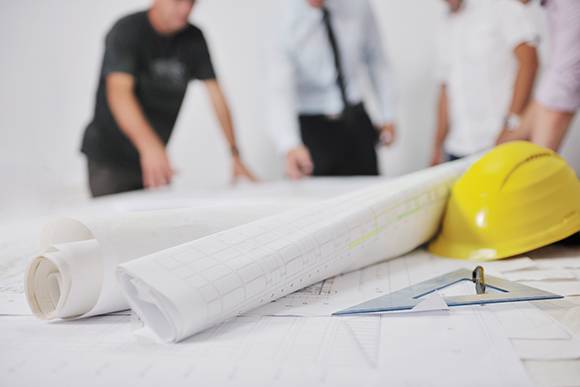 Here, we have put together a few reasons to hire a remodeling contractor. Take a look.
You must understand that some of the damage is in your house can affect its functionality. You might not be able to use a few areas for the hefty damage which might later on increase and cause an accident too. In order to make your home functional again, you should get it remodeled by a contractor.
You also have to think that a damaged house with shabby interiors in any part of the house will decrease its value. If you take care of the interiors of your house and change a few things according to the modern trends, it will further enhance its look and feel which will, in turn, translate into a higher value for the house.
So, if you want to remodel your home, contact us today for or remodeling service.