Your bathroom probably isn't a room you give a lot of thought to. Yet, it's a place that you spend time every day brushing your teeth, getting ready for work, and showering. If you aren't 100% satisfied with the look and feel of your bathroom then it may be time for your home to undergo a complete bathroom remodel.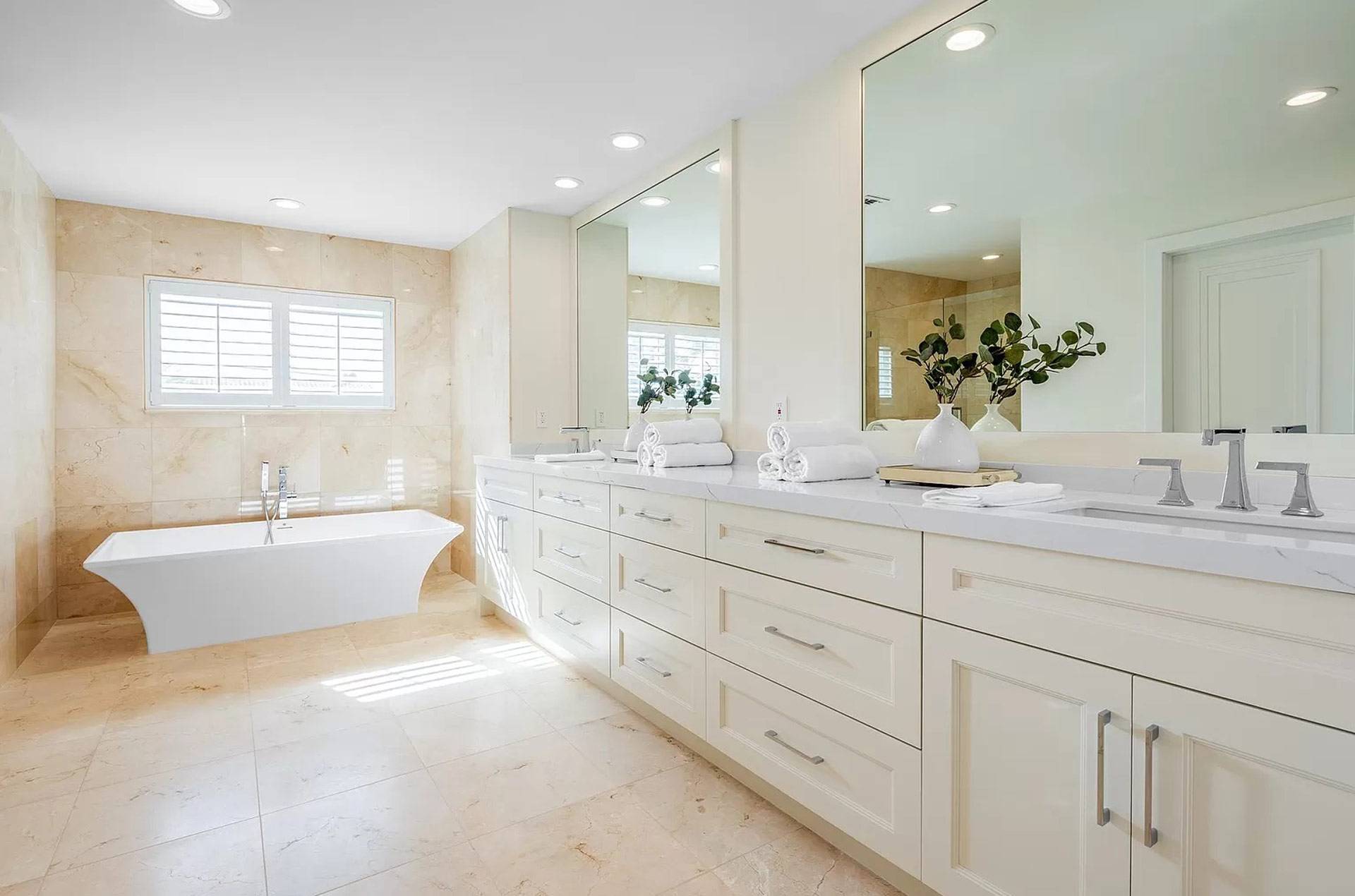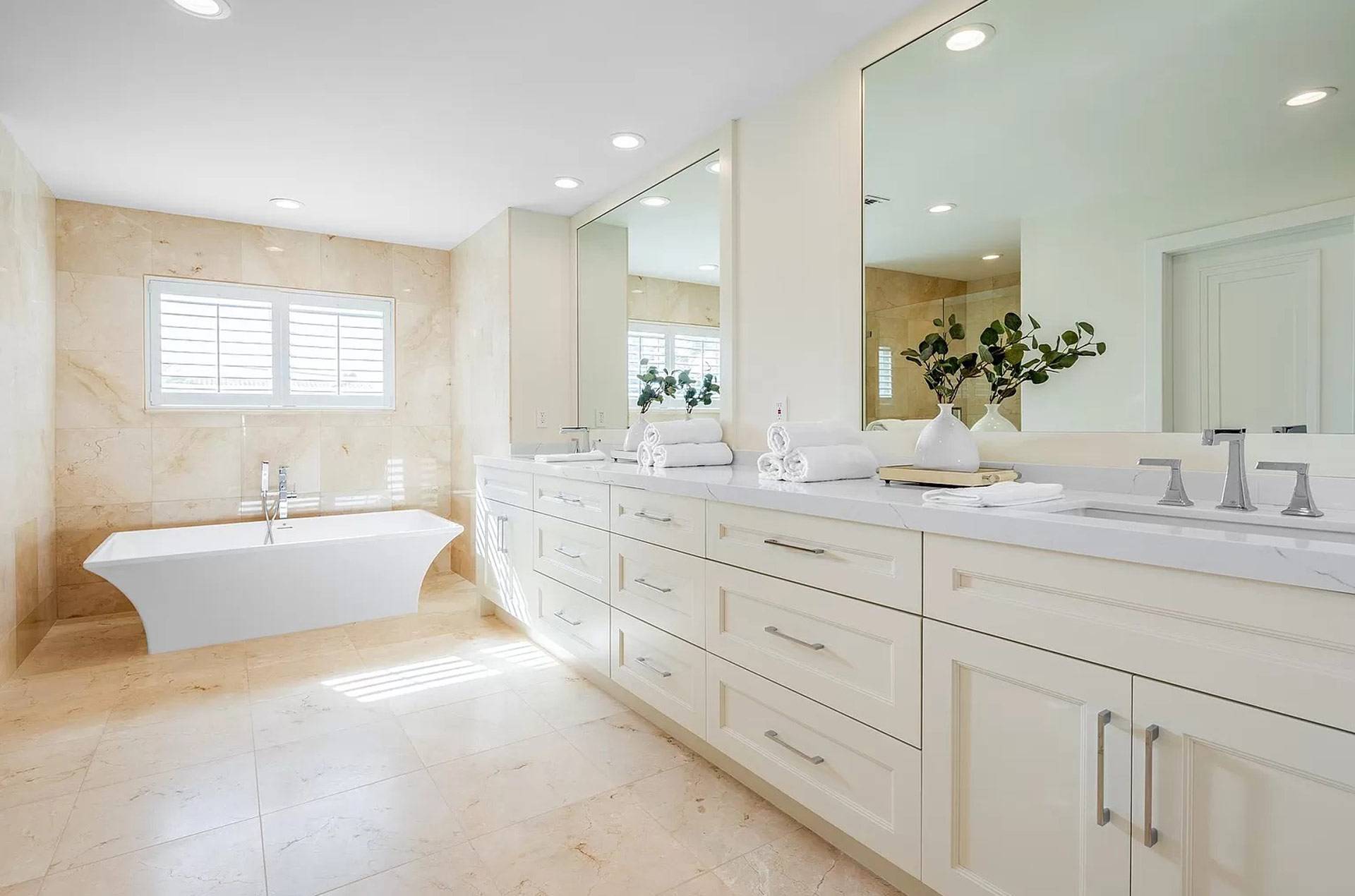 Bathroom remodels can make you more satisfied with your living space and may even be more affordable than you thought. But in addition to changing the look and feel of your bathroom, bathroom remodeling has various other benefits. The following are the top 5 reasons to remodel the bathroom in your home.
1) Increase your home's storage space.
Bathroom remodels can add stylish storage space to your home. From attractive medicine cabinets to mirror plated drawers, a complete bathroom remodel can provide you with more functional space, and look good while doing it.
2) Increase the value of your home with a bathroom remodel.
Bathroom renovations can substantially increase the resale value of your home, making it prime for selling while adding enjoyable and practical space.
3) Fix existing problems.
Bathrooms are extremely susceptible to leaks. If you've experienced an overflow of water or a burst pipe, then you likely need to renovate your bathroom. Bathroom remodeling can remove all the hazardous effects of leaks, such as mold, and recreate your living space.
4) Increase your home's functionality.
From screens to basins and bases, a bathroom remodel can revamp the functionality of your home and amp your daily routine, saving you precious time.
5) Improve energy efficiency in your home.
Bathroom remodels can replace your old and outdated appliances with new energy-efficient products that save you money and help the environment.
KMR Enterprises, Inc. has ample experience in creating sustainable and timeless bathroom remodels for your home or business in Boca Raton, Boynton Beach, Delray Beach, Lake Worth and the surrounding areas. Call (561)-288-5000 to learn more about the bathroom remodeling services available to you.