Full-Service General Contractor, and General Contracting in Boca Raton, Delray Beach, Boynton Beach, Lake Worth, FL, and the Surrounding Areas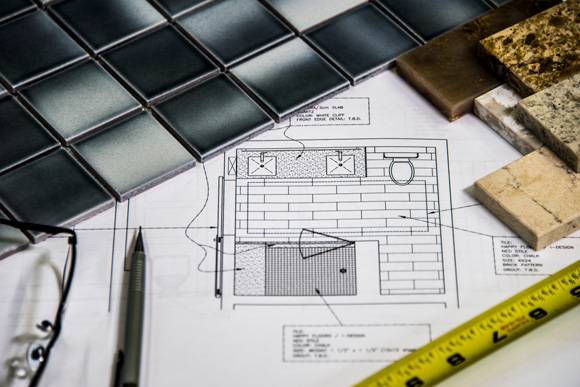 As a leading full-service general contractor in Florida, we, at KMR Enterprises, are dedicated to creating a professional and efficient approach to construction by handling all aspects in-house. Whether for home improvement, home renovation, or commercial projects, you can depend on our experienced and knowledgeable team to tackle every little detail. We can expedite the construction plan, taking the pressure off your shoulders and saving you the stress.
Our project management approach guarantees quality construction. KMR Enterprises handles every detail of your residential or commercial plan, including building, managing resources, and subcontractor selection. We will oversee the entire project and make sure every little detail is in order.


Full Service General Contractor (GC)
As a full-service general contracting company, you can depend on us for:

Home and commercial additions
Construction management services
Design and construction planning and consulting
Tenant improvement
New construction
Value engineering
Interior and exterior renovations
GET ESTIMATE
General Contracting Company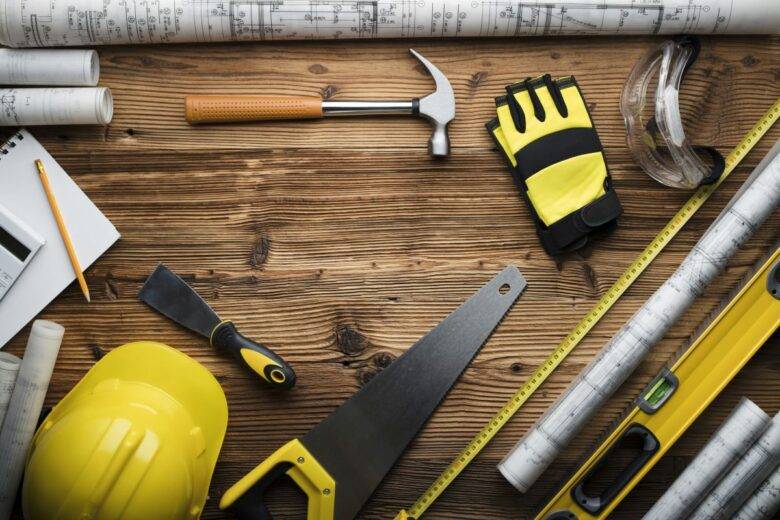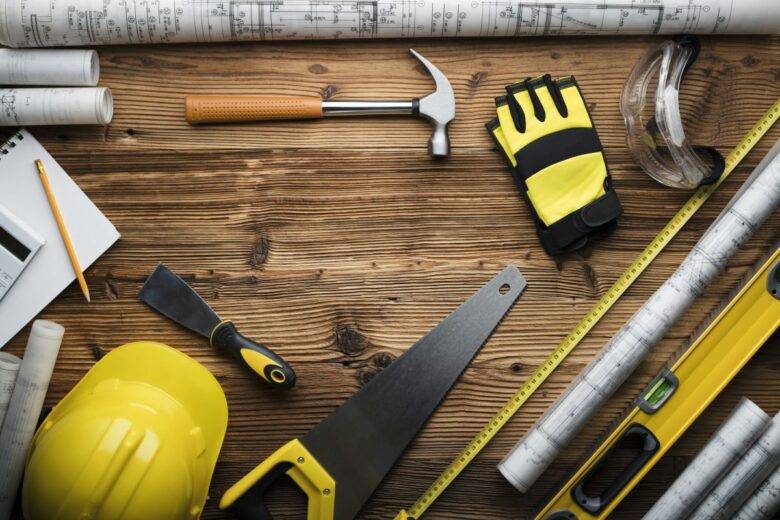 When choosing a general contracting company in Florida, you need a reliable team to deliver the highest-quality and cost-effective projects on time. At KMR Enterprises, our mission is to build long-lasting relationships with clients and provide each one with the highest level of professionalism, quality workmanship, service response, and safety. We take pride in our reputation and accomplishment and will continue to exceed expectations and deliver successful projects.
If you have an insurance claim and are planning a rebuild, we can also supervise the process with the insurance company. You can expect:
A faster and smoother process
Avoiding issues that sometimes may take weeks or months due to delays
Us to serve as a guide for home and business owners and insurance companies
To get all necessary repairs
A fair outcome
Our job is not complete until the customer is satisfied. So, whether you are remodeling your home to accommodate an extra room or designing a corporate building from scratch, we will be with you every step of the way. From forming a team before construction starts to getting the proper permits, finding the best materials, and following the project budget, you can trust us to coordinate all aspects and execute them effectively.KMR Enterprises serves Boca Raton, Delray Beach, Boynton Beach, Lake Worth, FL, and the surrounding areas. If you are ready to build your next project, contact our general contractor at 561-288-5000 to discuss details and get an estimate.
Learn More