Home Improvement Contractors, Home Remodeling, Home Renovation, Outdoor Kitchens, Bathroom Remodel, and Kitchen Renovations in Boca Raton, Delray Beach, Lake Worth, Boynton Beach, FL, and Surrounding Areas
KMR home improvement contractors can do your home improvement, home construction, outdoor kitchen, bath remodel, kitchen renovation, or work as your construction project manager in Lake Worth, Boynton Beach, Boca Raton, Delray Beach, and surrounding areas. No matter what you're envisioning, KMR can make it a reality, just as their slogan reads:
"KMR can easily take you from start to finish, from dream to reality…"

As a general contractor, KMR can help you with your home improvement project from start to finish. Looking to add more space? Stop thinking about moving from your home, save money and improve your space! Don't know where to start? Let KMR tackle the many tasks it takes to oversee home improvements. KMR will provide all the industry tools to provide you the best options available and to keep you up to date on progress.
VIEW GALLERY
Home Improvement Contractors
Reasons to Consider Home Remodeling
Home improvement projects typically fall into one of several categories:
Home Comfort
In these home remodeling projects, you aren't adding new features or rooms to a home, but rather upgrading existing systems in your home. This could be upgrading your electrical system if you have an older home, perhaps adding a jetted tub to your bathroom in place of the regular tub, soundproofing rooms or any number of other projects that provide you with a nicer home.
Maintenance and Repair
These are home construction projects that happen when certain things are at the end of their useful life. Typical projects in this category include roof repairs or replacement, window replacement, repairing masonry and concrete, repairing plumbing or electrical issues and more.
Additional Space
Most commonly, as a homeowner, have a space that just isn't being utilized, and now it's time to make it a functional and usable space. Perhaps you want a new office or home theater room, or perhaps a bedroom or additional bathroom. Existing unused spaces are great for these projects, but sometimes you need to physically add on to your home for these things. All of these provide you with additional useable space for your needs.
Saving Energy
This category of the project usually involves doing things that result in spending less energy and less money for your home. Adding insulation, weatherstripping your house, replacing windows, swapping out old lighting for high efficiency lighting and more fall into this remodeling category. These will help make operating your house more efficient and less costly.
Safety And Preparedness
Your home is one of the most important assets for you and your family. Making sure it is protected for years to come involves taking the necessary measures. Home improvement projects that address safety and emergency situations can include fire and burglar alarms, security doors, windows and shutters, and more. Let KMR customize and oversee a home improvement project to ensure that your home is safe and secure for years to come.

Online Access for Homeowners
Our simple online system makes it possible to access your project from any computer, tablet, or smartphone.
Procore Login
Searching for the Best Home Improvement Contractors?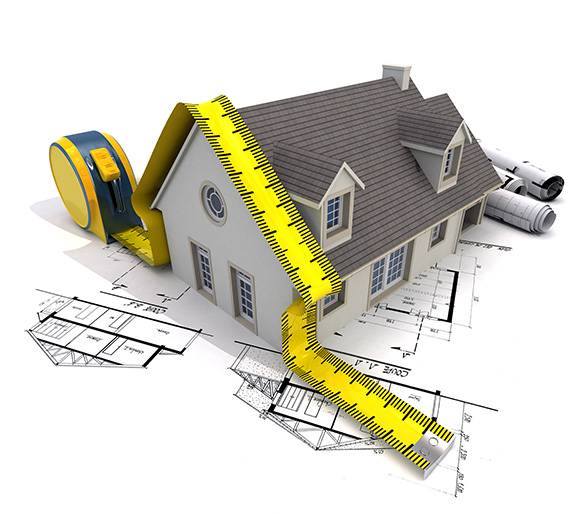 How about a home contractor that is certified, an award winner two years running for Best of houzz Service, and local? KMR Enterprises is a highly rated home improvement contractor in Delray Beach, servicing Boca Raton, Boyton Beach, Lake Worth, and the surrounding areas.
To truly be the "best", a good home improvement contractor will be more. They will have the experience and tools to handle more than just home improvement, they should be home remodeling experts, with a solid foundation in home construction, additions, carpentry, tilework, foundations, and more. The "best" home improvement contractors should be general contractors that can guide you through every part of the process, know exactly how to coordinate every aspect, and offer competitive pricing with financing options. For these reasons and more, many people throughout South Florida have chosen KMR Enterprises.
KMR is a certified general contractor, known for construction estimates and project management, home remodeling and new home construction, and everything in between. Want to know more or request a home improvement estimate? Contact KMR today!