Insurance Claim Repairs, Insurance Claim Remodeling, and Insurance Claims Contractor in Lake Worth, Boca Raton, Delray Beach, Boynton Beach, FL, and the Surrounding Areas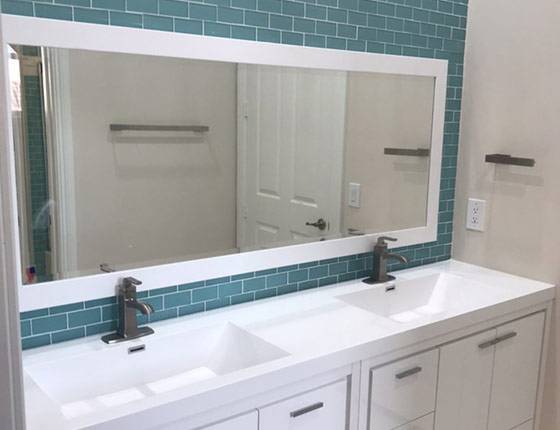 Dealing with insurance claim repairs by yourself is stressful and time-consuming. At KMR Enterprises, we specialize in helping home and business owners with insurance claim preparation, remediation, and navigating the rebuild process. We understand how difficult it is when your property is affected by a disaster, and your only focus is to get back in as fast as possible.

Insurance Claims Contractor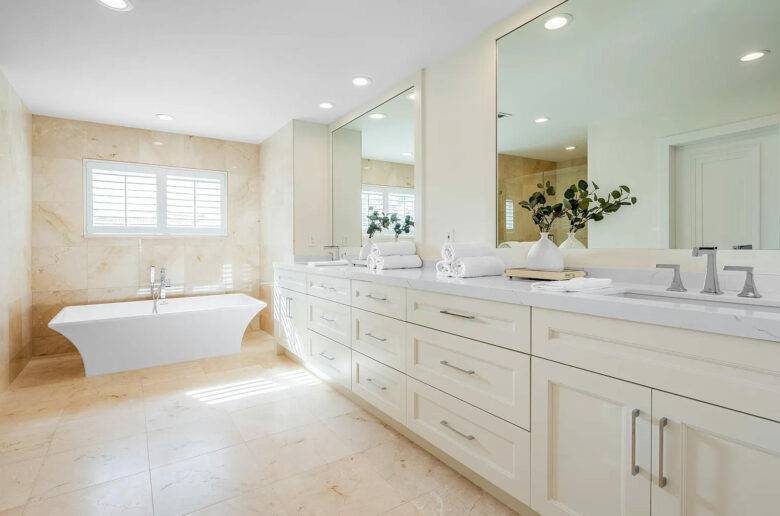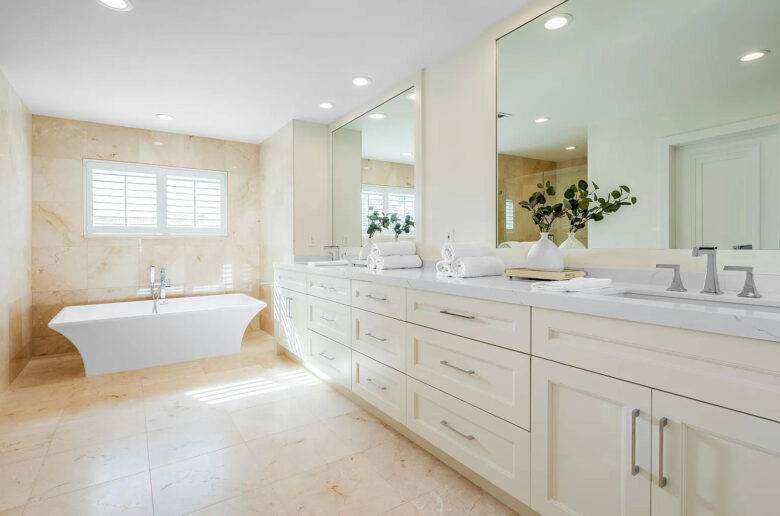 What makes us a reliable insurance claims contractor is the dedication and professionalism we deliver with each project. No matter how minor or major the project is, you can trust our team to complete it with precision and care, ensuring you are satisfied with the final results.
KMR Enterprises expedites the closing of the insurance claim in an efficient and collaborative manner that serves the homeowner and the insurance company. Our clients can expect:
A faster and smoother process
Us to avoid complications or issues that may only delay the project
A team that serves as a guide for homeowners and insurance companies
A highly experienced and capable team who will get all necessary repairs
A fair outcome
GET ESTIMATE
Insurance Claim Remodeling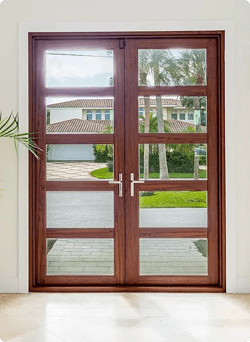 Although dealing with home restoration after a fire, storm, fallen tree, or flood is difficult, with the right contractor by your side, restoring your property can be a chance to improve curb appeal and refresh the look. With KMR Enterprises, you can rest assured that the insurance claim remodeling process will go smoothly, and you'll be fully prepared to make your property as good as new as soon as possible.
We will get all repair work done on time, without any delays or issues that might cause discomfort for you and the family. Our team has the experience, skills, and knowledge to discuss the replacement cost and additional living expenses with the insurance company and make the most out of your policy.
Why Choose KMR Enterprises?
KMR Enterprises will work with your insurance company while repairing and restoring the damaged areas in your home.
We are fully licensed as a general contractor in Florida.
Our professional technicians are certified and adhere to the highest standards.
We understand the insurance industry regulations.
We make sure your policy covers all of our work.
KMR Enterprises serves Boca Raton, Delray Beach, Boynton Beach, Lake Worth, FL, and the surrounding areas. Contact us at 561-288-5000 today, and we'll answer any questions regarding insurance claim repairs. We will help with reviewing your policy to see if it covers the building and remodeling services we offer.
Learn More