Home Construction, General Contractor, and Custom Home Builder in Boynton Beach, FL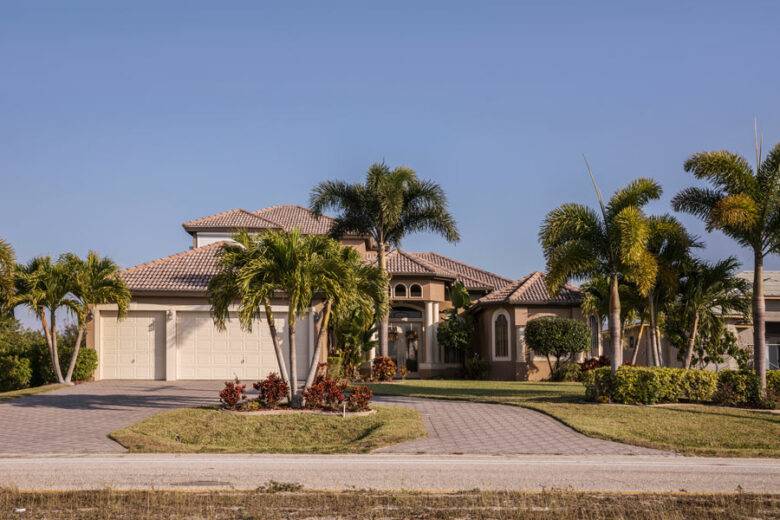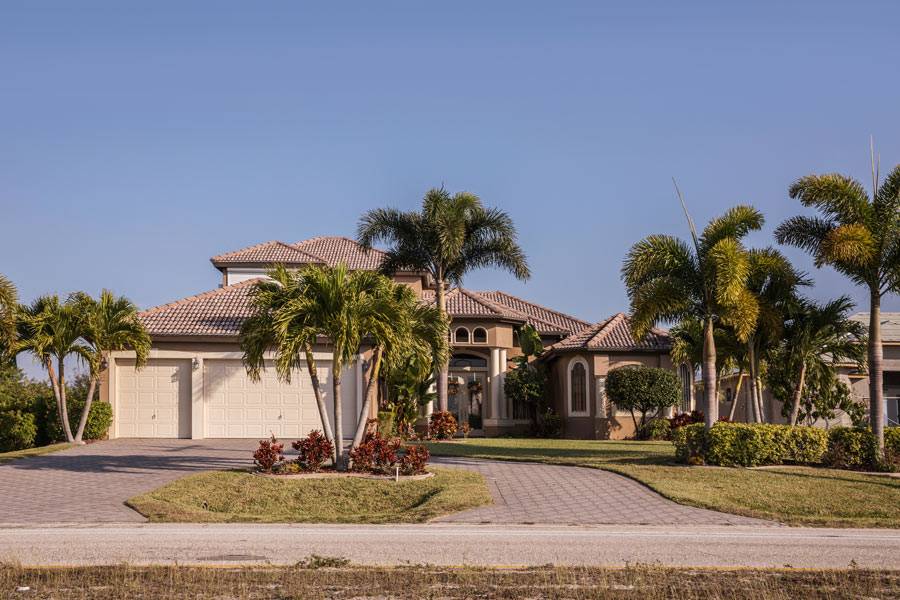 We understand the big step you and your family are about to take. You've researched the local area, listed what is essential in a new home, and arranged the financing. You've selected Boynton Beach as your next home city, now it's time to select a custom home builder. You can look through the galleries of new home builders, including ours, but we invite you to look deeper. Look at the ratings of the builders, see what their history includes, and most of all, see how seriously they take their business.
When you talk to KMR Enterprises, you'll see a custom home builder business that was built from years of remodeling experience and general contractor services. We have spent years building a business by working with all parts of new construction including:
Skilled craftsmen – carpenters, tilers, flooring installers, framing, electricians, roofers, and more
Municipalities – for zoning, permits, approvals, city utilities
Suppliers – for special delivery schedules and quality materials
We provide construction management for the timing, costs, quality, and all other aspects for each of these groups. You've put your trust for home construction into us and we'll make sure we keep it. We handle everything so you don't worry about anything.
Custom Home Builder in Boynton Beach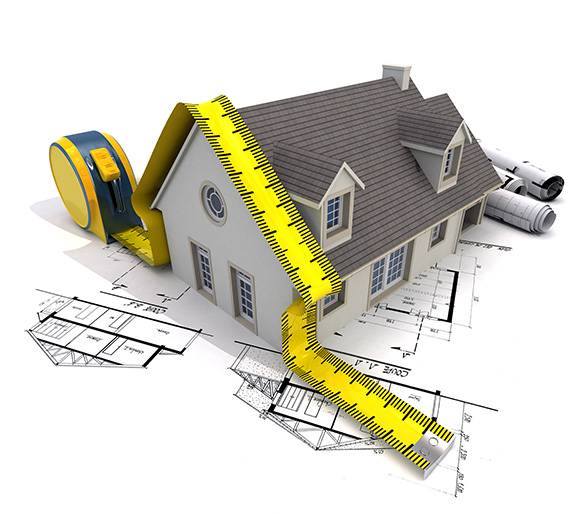 Boynton Beach is a great place for a "forever home". You're near the beach, located near two major highways and able to reach many commercial areas. Plus, Boynton Beach has some great schools. Now, let's make sure your home is as perfect as it can be. Solid foundation, great framing, excellent workmanship, and more are all the quality cornerstones to a great long-lasting home.
With our experience in home construction and years as a general contractor, we know all about the mistakes and lack of attention to detail that unfortunately can happen. When we work as a custom home builder for new home construction, we make sure to inspect all the work of contractors and subcontractors. We won't accept any work for our customers we wouldn't accept ourselves. This goes for the work you see as well as the work you don't such as electrical or plumbing.
Home Construction in Boynton Beach, Florida​
Boynton Beach has a long history of being admired for its beauty, beaches, and nature. In fact, this is what let the founder of Boynton Beach, Nathan Boynton, to build the famous Boynton Hotel. Visitors to the Boynton Hotel realized that many fruits and vegetables could grow in the fertile climate including pineapples, tomatoes, mangoes, and citrus fruits. From the farms of Boynton, the produce was shipped throughout the United States.