Driveway Pavers In Boynton Beach, Delray Beach, Lake Worth, Boca Raton, FL, and the Surrounding Areas
Homeowners have a number of different options when it comes to their driveway.
Some may choose to leave it natural while others want an asphalt or concrete driveway for their Boynton Beach, Delray Beach, Lake Worth, Boca Raton, and surrounding area home.
However, a great alternative that provides a unique canvas is using driveway pavers, and at KMR Enterprises we have helped homeowners create beautiful brick paver driveways.
When you are looking for driveway paver installation from a quality general contractor, give our team a call to learn more.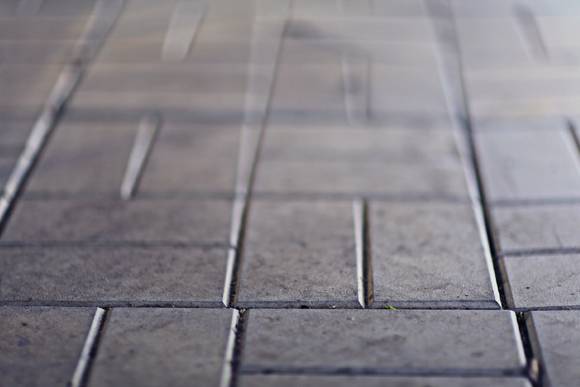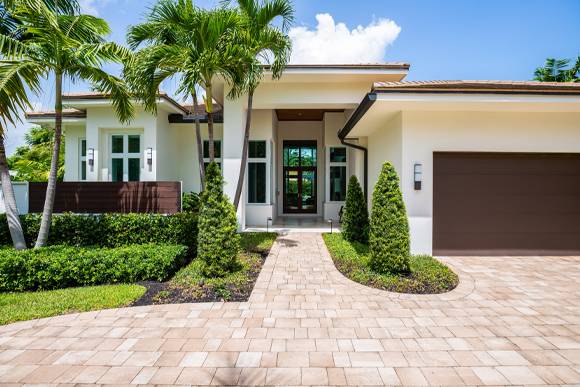 Concrete and Brick Paver Driveway Installation
The two most common driveway pavers in use today are brick pavers and concrete pavers. Whichever option a homeowner chooses to use, these pavers will last for decades, especially when they are properly maintained. While brick pavers provide a strength rating of up to 12,000 pounds per square inch, concrete pavers have a strength rating of 8,000 pounds per square inch. Both can easily support several vehicles.
Another level when it comes to driveway paver installation is to use of cobblestones. They are the most durable of all driveway pavers that are used for driveway paver installation. It isn't unusual for cobblestone pavers to last for decades and have the base of the driveway need to be replaced before the cobblestones themselves need to be replaced. The downside to these driveways is that they are rougher than using the other materials so if you intend to use your driveway for other activities, such as basketball, you will find it to be substandard and will limit your alternative uses.
GET ESTIMATE
Driveway Pavers & Walkway Pavers
Whether you choose to use concrete pavers, brick pavers, or cobblestone pavers, homeowners will have a variety of colors and designs that they can incorporate into the driveway design. Any of them will also provide an increase in the home's value as well as curb appeal. Pavers provide for rainwater to soak into the soil beneath the driveway rather than have it all run off into the street.
Follow the path of hundreds of homeowners in Boynton Beach, Delray Beach, Lake Worth, Boca Raton, and surrounding areas who have chosen to have KMR Enterprises to handle their driveway paver installation. These same materials also make perfect walkway pavers to further enhance your property value and aesthetics. Contact us today to learn more.
Contact KMR Enterprises today to learn more.
Contact Us