Home Construction and Custom Home Builder in Delray Beach, Boynton Beach, Boca Raton, Lake Worth, FL, and Surrounding Areas
Build the Custom Home of Your Dreams
KMR can easily take you from start to finish, from dream to reality for your new home construction in Delray Beach, Boynton Beach, Boca Raton, Lake Worth, FL, and surrounding areas.
You have a choice when it comes to choosing a custom home builder. We want to be sure we meet and exceed your expectations when you choose KMR Enterprises. Our history as a general contractor with high standards and years of experience in home construction work for you in getting the best quality construction for your new home. Building a new home is an investment in your family's future, security, and finances. Make sure to choose the custom home builder with strict standards that does not cut corners or use low-grade materials.
Home Construction Services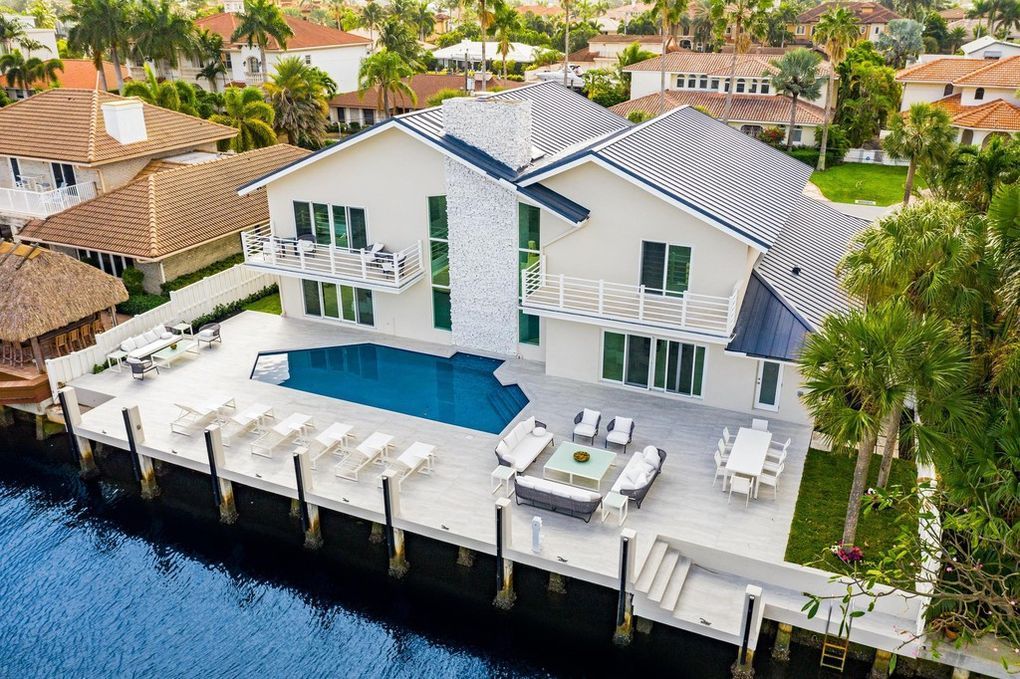 Drive down any street in Delray Beach, Boynton Beach, Boca Raton, or Lake Worth and the new home construction you see will all look different. The different architectural designs you see on the outside are just as different as what you see on the inside.
We celebrate the unique interior and exterior designs our customers have chosen by being the custom home builder that brings your dreams to life. The way we do this is by putting the focus on you, the customer. Your designer and your choices drive the design, we make it happen. From your dream to reality, we go beyond normal expectations by sticking to our core values that have driven our growth and gained our customers' trust.
Respect – Treat our customers the same way we would want our family and friends treated.
Dependable – From being on time to constant communication, we respect the gravity of the responsibility we have with your investment.
Honest and Trustworthy – We are transparent with the materials we are using and the people we hire to work on your home construction.
Going Beyond the Basics – We know how important your new home is to your family and want to go above and beyond being just a general contractor.
Always do the Right Thing – From start to finish, we know every part of a home depends on the integrity of what came before it. At KMR Enterprises, we see our relationships with our customers the same.
Custom Home Builder for Your New Home Construction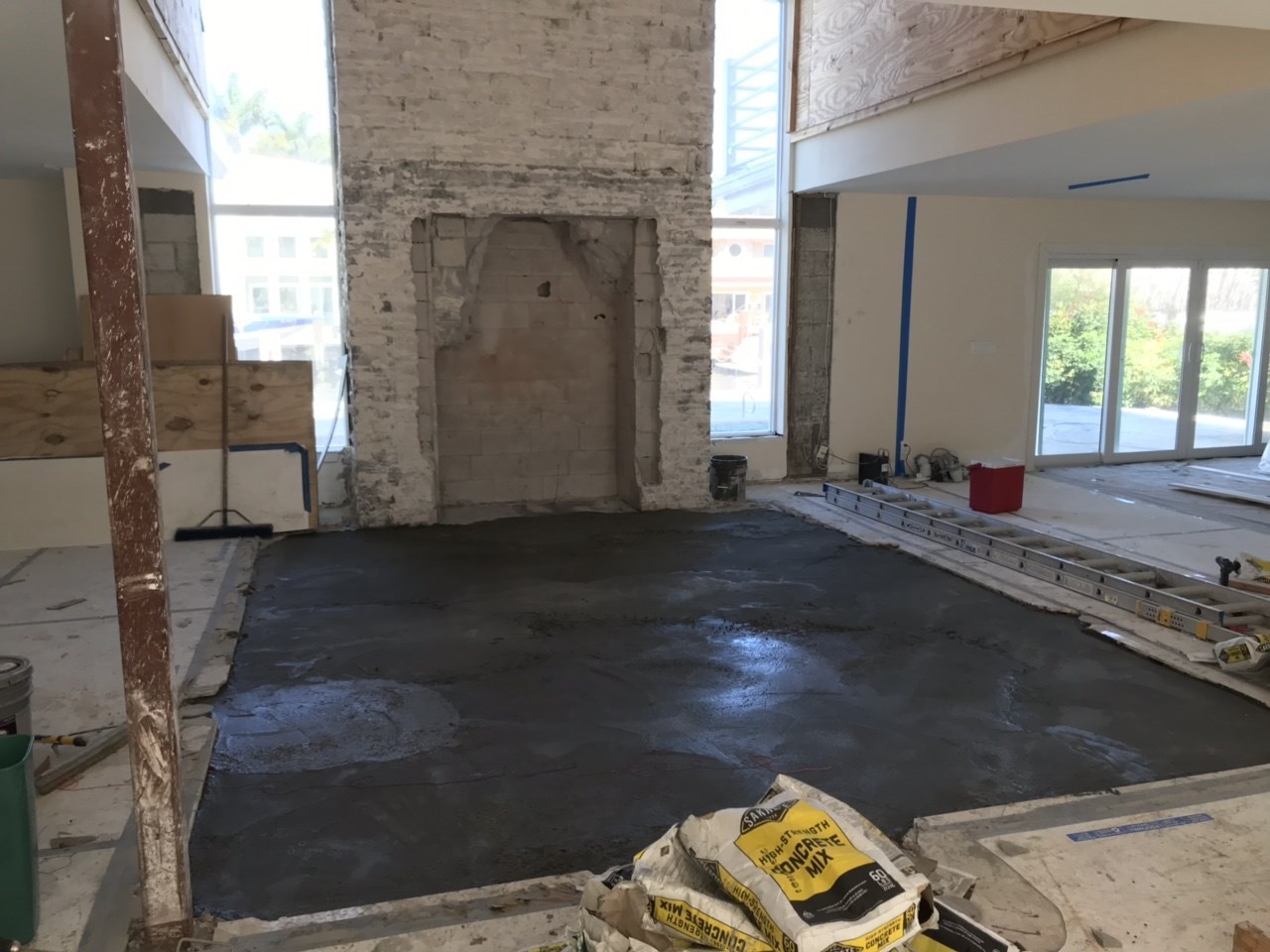 When you have the design for your home and are looking for a custom home builder, we would love the opportunity to sit down and discuss what our company can do for you. Our experience as a general contractor throughout Delray Beach, Boynton Beach, Boca Raton, Lake Worth, FL, and surrounding areas is often what gives us the edge.
We have been working with reliable, local craftsmen, suppliers, and municipalities for years. By maintaining these strong relationships, we can work through all the traditional issues that might arise with new home construction. We look forward to talking with you about the differences that set KMR Enterprises apart.
Now is a great time to start enjoying the South Florida lifestyle. Make this the forever home you have always wanted by getting a custom home builder you can trust. As an experienced general contractor, we can pull together all the elements that will ensure you get the best materials and skills in every part of your new custom home.
KMR Enterprises is a Full-Service VIP Concierge Contractor
RESIDENTIAL SERVICES:
Construction Management Services
Home Additions
Value Engineering
Interior and Exterior Renovations
Design and Construction Consulting
New Construction