Bathroom Remodeling in Boynton Beach, FL
A bathroom remodel in Boynton Beach, FL, can truly breathe new life into your home, transforming an ordinary space into a luxurious oasis. All homeowners desire a bathroom that combines beauty and functionality, providing a retreat-like experience every day, and a well-executed bath remodel not only enhances your daily routines but can also increase the overall value of your home– it is a worthwhile investment!
At KMR Enterprises General Contracting, we take pride in being the best general contracting company for bathroom remodel projects in Boynton Beach, FL and the surrounding areas. Our team of skilled professionals is dedicated to turning your bathroom visions into reality. From concept to completion, we include our clients throughout the entire remodeling process, ensuring that their needs and preferences are met within their budget. Contact us today to learn more about bathroom remodels for your home in Boynton Beach, FL or the surrounding areas.
Bath Remodel for Boynton Beach Homes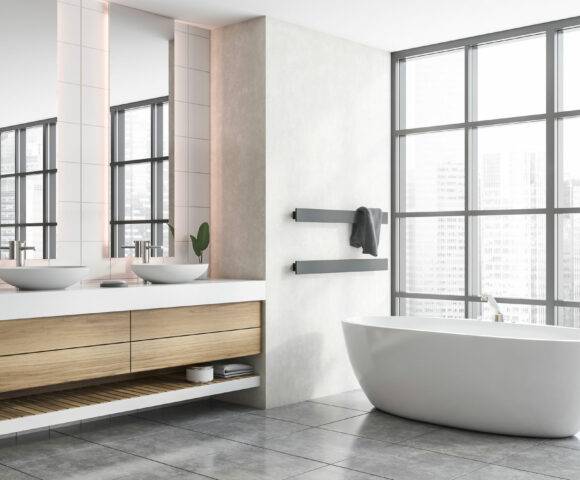 With our attention to detail and commitment to quality, you can trust our remodeling experts to handle every aspect of your bathroom remodel with precision and care. Whether you are looking for a modern spa-like bathroom, a timeless and elegant design, or a functional and space-saving layout, our bath remodel team is here to deliver top-notch results.
Let us transform your bathroom into a space that not only adds value to your home but also provides you with a soothing and rejuvenating experience every time you step inside! Here are some of the reasons why remodeling your bathroom is a great idea:
Enhanced aesthetics and visual appeal
Improved functionality and storage solutions
Increased home value and investment return
Upgraded fixtures and modern amenities
Personalization and customization options
Better energy efficiency and water conservation
Enhanced safety features and accessibility
Increased comfort and convenience
Potential for creating a spa-like retreat
Updated plumbing and electrical systems
General Contracting Company for Bathroom Remodels in Boynton Beach, FL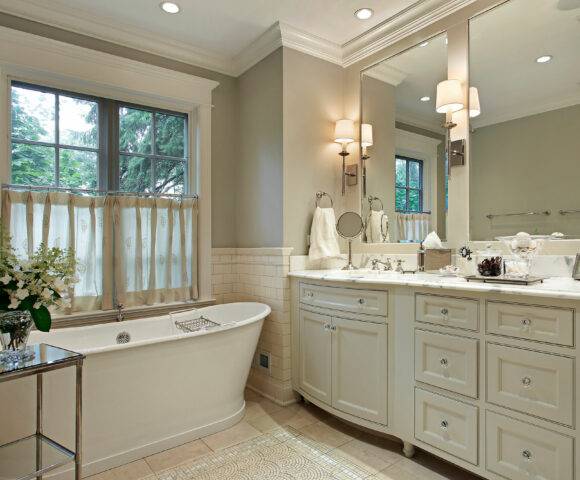 Located along the southeastern coast of Florida, Boynton Beach is a charming city with a thriving business community that contributes to its vibrant atmosphere. From cozy cafes and boutique shops to bustling commercial centers, Boynton Beach offers a diverse range of businesses that cater to the needs of its residents and visitors.
At KMR Enterprises General Contracting, we stand out as the preferred general contracting company for bathroom remodels and other remodeling projects in Boynton Beach, FL and the surrounding areas. Our dedication to excellence and attention to detail sets us apart as the go-to choice for homeowners looking to enhance the beauty and functionality of their homes. With a team of skilled professionals and a commitment to affordability, we take pride in providing top-notch remodeling services that cater to the unique needs of our clients. Contact us today to get an estimate on your remodeling project!