Commercial Roof Replacement and Commercial Roofing in Boca Raton, Florida
When you need a commercial roofer for commercial roof replacement in Boca Raton, FL, our team is here to the rescue! At KMR Enterprises General Contracting, we provide supreme commercial roofing services at the best rates to businesses in Boca Raton, FL and the surrounding areas. With a focus on providing dependable and prompt commercial roof replacements, we get in and get out, leaving you with a new, functional roof to provide years of shelter and function.
From flat roofs, metallic roofs, asphalt roofs, and more, our commercial roofers have the expertise required to efficiently and effectively achieve professional commercial roofing projects at the lowest rates possible. Contact us today to learn more about our commercial roof replacement services in Boca Raton, FL and the surrounding areas.
Commercial Roofing for Boca Raton Businesses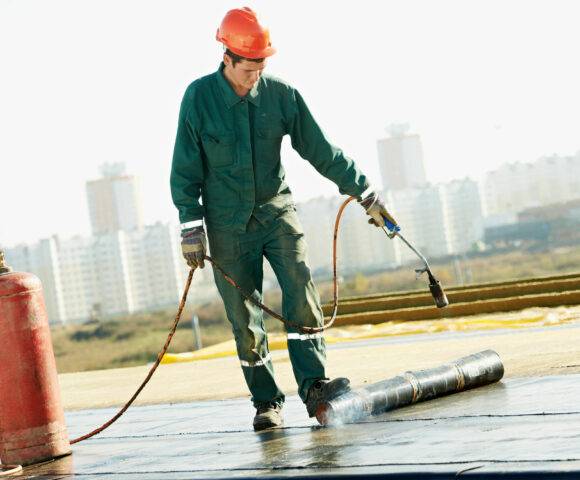 Our commercial roofing experts possess extensive experience in providing top-notch commercial roof replacements for a wide array of commercial roofs. With years of industry knowledge, our commercial roofers have honed their skills in handling various roofing systems, making them highly adept at addressing diverse roofing challenges.
Metal Commercial Roofs– From addressing standing seams, corrugated roofs, or metal shingles, we have the expertise to perform efficient replacements that enhance the building's aesthetic appeal and protect it from harsh weather conditions.
Commercial Flat Roofs– From built-up roofing (BUR) to single-ply membranes like TPO and EPDM, our commercial roofing experts provide comprehensive replacements that ensure your roof remains leak-free and energy-efficient.
Commercial Asphalt Roofs– Asphalt commercial roofing systems are widely used in commercial properties, and our skilled roofers excel at replacing them flawlessly to deliver reliable asphalt roof replacements that extend the roof's lifespan.
Commercial Roofer in Boca Raton, Florida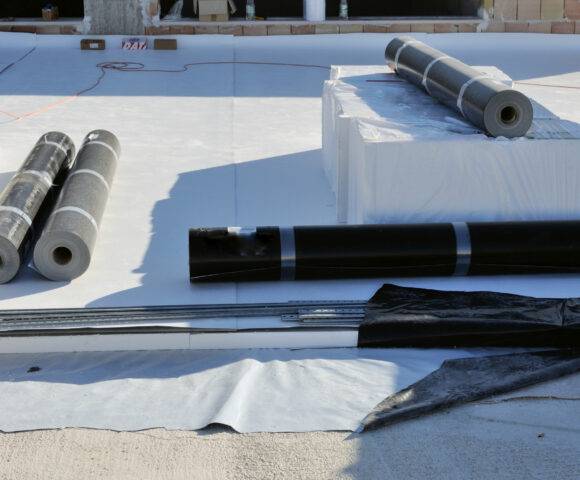 Boca Raton, Florida, is a thriving city known for its vibrant business community. With a diverse range of businesses that cater to various industries, Boca Raton offers an ideal environment for entrepreneurs and established companies alike. From trendy restaurants and upscale boutiques to cutting-edge tech startups and financial institutions, Boca Raton's diverse array of businesses create a dynamic and prosperous atmosphere that draws entrepreneurs from all walks of life.
At KMR Enterprises General Contracting, we play a vital role in supporting the business community by providing top-notch commercial roof replacement services to Boca Raton, FL and the surrounding areas. Our experienced team of commercial roofers is well-trained, reliable, and dedicated to delivering efficient and professional roofing solutions. We understand the importance of a sturdy and secure roof for businesses, ensuring that they can focus on their operations without worrying about roofing issues. Contact us today to chat with a commercial roofer and get an estimate!