Commercial Roof Replacements in Delray Beach, FL
Is your commercial roof showing signs of wear and tear, causing leaks and inefficiencies? We are here to help you improve the structural integrity and efficiency of your businesses through top-notch commercial roof replacements in Delray Beach, FL.
At KMR Enterprises General Contracting, we understand the importance of a reliable and durable roof for your business operations, which is why we are proud to offer affordable and reliable commercial roofing services to Delray Beach, FL and the surrounding areas. With years of experience and expertise in commercial roof replacements, we have earned a reputation for delivering quality craftsmanship and unmatched customer service. From initial inspection to project completion, we prioritize clear communication and transparency, ensuring that you are informed and involved every step of the way. Contact us today to learn more about commercial roof replacements for your building!
Commercial Roofers in Delray Beach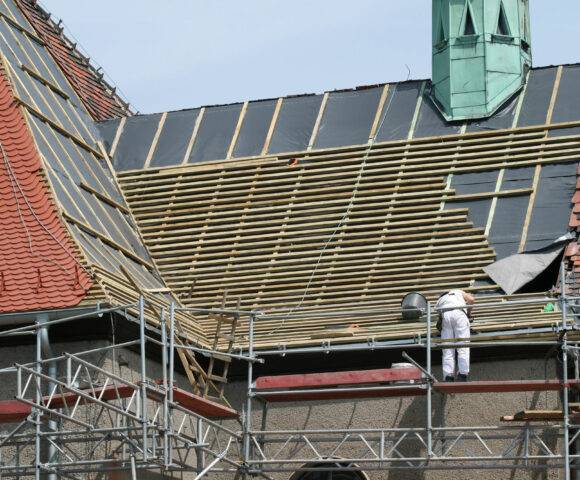 Commercial roof replacements require the expertise of skilled professionals to ensure the job is done correctly and efficiently. A qualified roofer possesses the necessary knowledge, experience, and equipment to handle the complexities of commercial roofing systems, which are often larger and more intricate than residential roofs.
Our roofers are the best choice for commercial roofing projects, as they have a proven track record of delivering exceptional results and exceeding client expectations. Here are some of the reasons why Delray Beach, FL businesses choose our commercial roofers for their roofing projects:
Extensive experience in handling various types of commercial roofing materials and systems.
In-depth knowledge of industry best practices and building codes.
Proficiency in conducting thorough roof inspections and accurately assessing repair and replacement needs.
Dedication to safety protocols and practices to protect both workers and property.
Exceptional communication and customer service skills to keep clients informed and satisfied throughout the process.
Commercial Roofing in Delray Beach, Florida
Delray Beach, Florida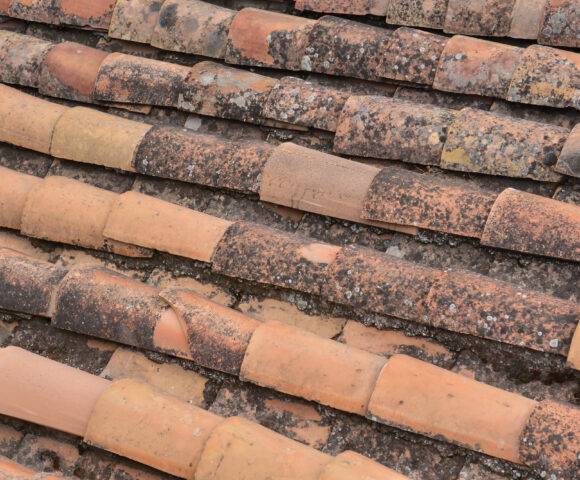 , is a charming coastal city known for its laid-back atmosphere, vibrant arts scene, and beautiful beaches. With attractions like the Morikami Museum and Japanese Gardens and the bustling Atlantic Avenue filled with shops and restaurants, Delray Beach offers a delightful blend of cultural experiences and recreational opportunities for locals and tourists alike. This thriving city has also become a hotspot for businesses, attracting entrepreneurs and companies with its favorable business climate and strategic location.
As a local Delray Beach company specializing in commercial roofing, we take immense pride in serving fellow business owners in the area. From installations to commercial roof replacements, our affordable and professional roofing services are tailored to meet the unique needs of your business, regardless of the type of roof your building may have. Contact us today to learn more about our commercial roofing services in Delray Beach, FL and get an estimate!