Commercial Roof Replacements in Palm Beach, Florida
When it comes to commercial roof replacements in Palm Beach, Florida, businesses must be vigilant in recognizing signs that it is time for a new roof. Common indicators include frequent leaks, visible signs of wear and tear, sagging or uneven roof structure, and recurring repair needs. Staying up to code is of the utmost importance for businesses to ensure the safety of their occupants and comply with building regulations.
At KMR Enterprises General Contracting, we specialize in conducting commercial roof replacements on a variety of roofs, including metallic and flat roofs in Palm Beach, FL and the surrounding areas. We take pride in offering affordable rates without compromising on quality, and to back our commitment to excellence, we provide a no-dollar limit warranty to guarantee our work. Our vast experience in the commercial roofing industry, combined with our dedication to professionalism and customer satisfaction, makes us the go-to choice for commercial roofing projects and replacements in Palm Beach, FL, and the surrounding areas.
Commercial Roofing for Palm Beach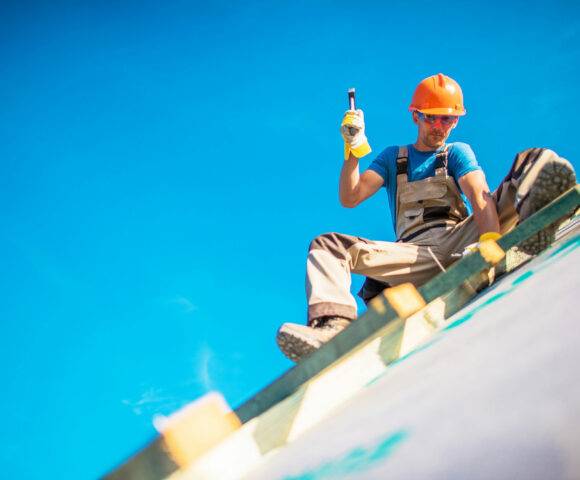 We are fully prepared to take on any commercial roofing project with the utmost professionalism and efficiency. Our team of experienced commercial roofers is equipped with the knowledge and skills to handle a wide range of commercial roofing systems, ensuring that we can deliver top-notch results on every job. Here are some of the different types of commercial roofing systems we provide services for:
Commercial Metal Roofs
Commercial Flat Roofs
Commercial Asphalt Roofs
And More!
Commercial Roofers in Palm Beach, FL
Palm Beach, Florida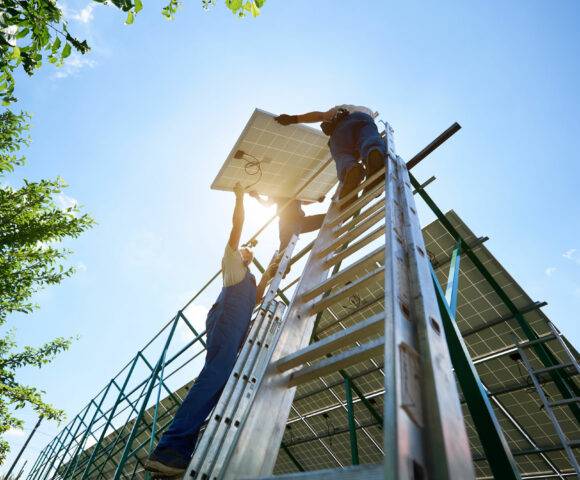 , is a sun-soaked paradise situated along the Atlantic coastline. Known for its pristine beaches, luxurious resorts, and vibrant cultural scene, Palm Beach attracts tourists from around the world year-round. This influx of visitors makes it a prime area to start a business, as the tourism industry offers immense opportunities for growth and success.
Amidst the allure of Palm Beach's attractions, we stand as the best choice for commercial roof replacements in the area. Our team of commercial roofers brings extensive experience to the table, ensuring that every project is executed with precision and professionalism. We believe in keeping our clients informed and involved throughout the process, keeping them in the loop each step of the way. With honesty and affordability at the core of our values, our commercial roofers provide transparent pricing and tailor-made solutions that suit your business needs and budget. Contact us today to chat with a commercial roofer and get a quote for your Palm Beach, FL commercial roofing project.