Commercial Roofers in Lake Worth, FL
When you need commercial roof replacement in Lake Worth, FL our team is here to surpass your expectations. Our team of experienced commercial roofers brings a wealth of knowledge and expertise to every project, making us the go-to roofing company in the area. With a proven track record of successful roof replacements, including metal roofings, flat roofing, asphalt roofs, and more, we have gained valuable experience in handling various types of commercial roofing systems.
At KMR Enterprises General Contracting, we understand the critical role that a reliable roof plays in protecting your business and assets. Which is why we ensure that every member of our commercial roofing team is trained and skilled in the latest roofing techniques and safety protocols. Our commitment to continuous improvement and staying up-to-date with industry advancements ensures that we deliver top-notch craftsmanship on every commercial roofing project we undertake. Contact us today to chat with a commercial roofer about commercial roof replacements in Lake Worth, FL or the surrounding areas.
Commercial Roof Replacements in Lake Worth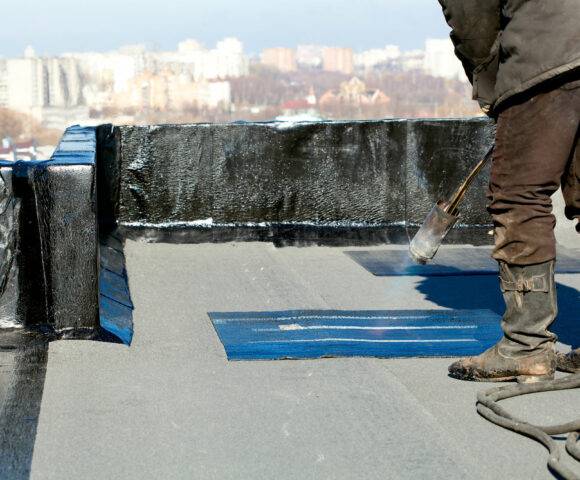 When you choose us for your commercial roof replacement in Lake Worth, FL, you can have peace of mind knowing that your project is in capable hands. We take pride in our attention to detail, timely project completion, and exceptional customer service. From small-scale repairs to complete roof replacements, our commercial roofers are dedicated to providing the highest level of quality and professionalism to ensure that your commercial property is equipped with a durable and long-lasting roofing system.
Here are some of the benefits of commercial roof replacements for your Lake Worth, FL building:
Improved Structural Integrity
Enhanced Energy Efficiency
Increased Property Value
Reduced Maintenance Costs
Prevention of Water Damage
Enhanced Business Image
Compliance with Building Codes
Extended Roof Lifespan
Minimized Risk of Roof Leaks
Enhanced Safety for Occupants
Commercial Roofing for Lake Worth, Florida
Lake Worth, FL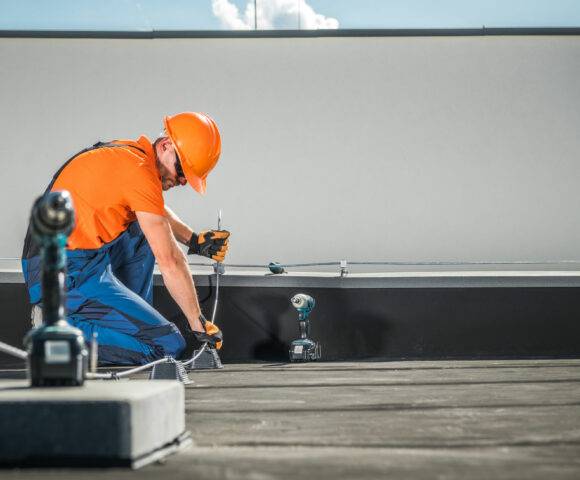 is a vibrant city renowned for its eclectic blend of art, culture, and natural beauty. With scenic beachfronts, a charming downtown district, and a lively arts scene, Lake Worth attracts both residents and tourists seeking a unique and inviting experience. The city's diverse community also includes a wide array of businesses, from quaint boutiques and art galleries to bustling restaurants and local markets, contributing to the city's vibrant atmosphere.
At KMR Enterprises General Contracting, we are the preferred commercial roofing company in Lake Worth, FL and ths surrounding areas. With our extensive experience and unwavering reliability, we have earned the trust of countless clients in the area. For any commercial roofing projects we undertake, including full roof replacements, we offer a no-dollar limit warranty, ensuring that businesses in Lake Worth can rely on our exceptional workmanship and long-lasting roofing solutions. Contact us today to get a commercial roofing estimate!