Commercial Roofing in Boynton Beach, Florida
When it comes to commercial buildings, the roof is often overlooked, until an issue arises. In Boynton Beach, FL, commercial roof replacements are a crucial aspect of maintaining the integrity and functionality of commercial properties. Extreme weather conditions, such as hurricanes and heavy rainfall, can take a toll on roofs over time, leading to leaks, water damage, and compromised structural stability. The importance of a well-maintained and structurally sound commercial roof cannot be understated!
At KMR Enterprises General Contracting, we stand as the premier choice for affordable and reliable commercial roofing jobs in Boynton Beach, FL and the surrounding areas. As experts in the commercial roofing industry, we understand the significance of timely and efficient commercial roof replacements to safeguard businesses against potential damages. Contact us today to chat with a commercial roofer about commercial roof replacements in Boynton Beach, FL or the surrounding areas.
Commercial Roof Replacements in Boynton Beach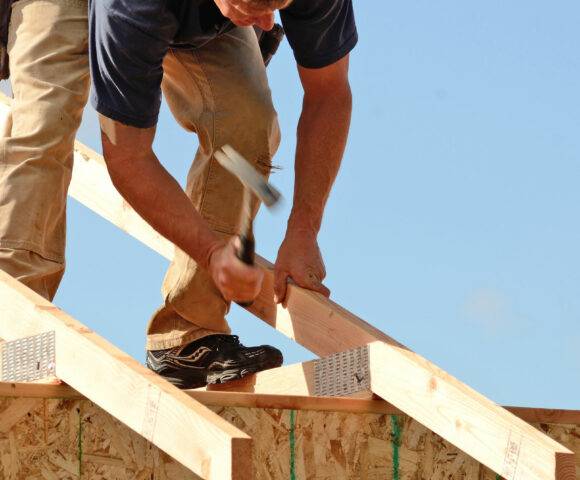 Over time, wear and tear, weather damage, and age can lead to the need for a roof replacement. When your commercial roof starts showing signs of deterioration, it is a clear indication that replacement may be necessary to avoid further complications and potential damage to the interior of the building. Here are some other signs that it is time for commercial roof replacements:
Multiple or recurring leaks
Excessive granule loss on asphalt shingles
Cracks or blisters on the roof surface
Sagging or uneven roof structure
Damaged or missing shingles or roofing material
Frequent repairs that no longer suffice
Roof nearing the end of its expected lifespan
Increased energy bills due to poor insulation
Unaddressed storm or weather damage
Commercial Roofers in Boynton Beach, FL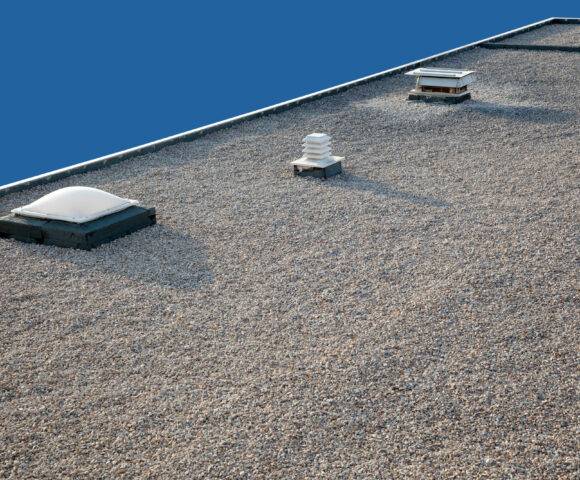 Seated along Florida's coastline, Boynton Beach, FL, is a stunning city with a unique blend of natural beauty and vibrant community spirit. But beyond its scenic charm, Boynton Beach is also a thriving hub for business opportunities, making it an ideal destination for entrepreneurs and established companies. As a local commercial roofing service provider, we take great pride in serving businesses in the area, ensuring that their properties are equipped with reliable and durable roofing systems to thrive in this flourishing coastal city!
To provide our clients with transparency and convenience, our commercial roofers utilize industry-standard software recognized by insurance claims professionals, ensuring full-precision detailed estimates that expedite the process. Our use of industry-standard software and tracking tools allows our clients to stay updated on the progress of their commercial roof replacements every step of the way. With our expertise and dedication to quality, we ensure that commercial properties in Boynton Beach, FL, are well-protected by reliable and durable roofing systems. Contact us today to get a commercial roofing estimate!