Construction Estimator, Home Improvement Contractors, Kitchen Renovation, and Bath Remodel in Boca Raton, FL
At KMR Enterprises General Contracting, we provide homeowners in Boca Raton and the surrounding areas with thoughtful and innovative home remodeling solutions. From start to finish, our contractors keep you in the loop to ensure you're getting exactly what you want and desire from your home renovation.
Home Construction and Construction Estimator for Boca Raton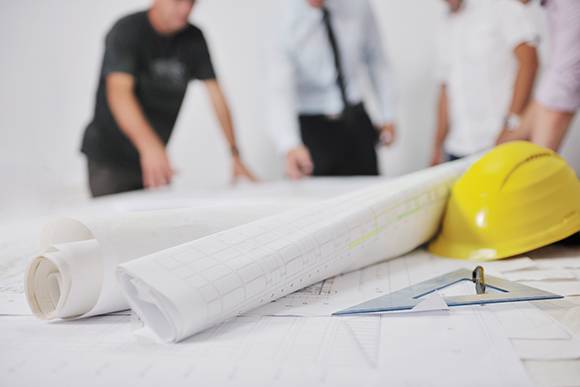 We provide Boca Raton and the surrounding areas with home construction and construction project management services that transform homes and leave homeowners satisfied. With a team of honest and professional general contractors, we utilize technological innovations to keep you up-to-date and on-budget for your renovation project.
Using a construction estimator, we give you a realistic estimate of all costs associated with your home construction project. With a strong team of construction project management to advocate for your wants and needs, we ensure that remodeling contractors stay within budget and keep you updated every step of the way with our concise construction estimator.
Home Remodeling, Kitchen Remodel, and Bathroom Remodel in Boca Raton
At KMR Enterprises our home remodeling contractors and kitchen remodeling contractors get to know you personally to help you get the most out of your home construction project. Injecting our expertise when needed, our general contractors work with the utmost care and attention to detail in all aspects of home remodeling, kitchen remodeling, and bathroom remodeling for Boca Raton homeowners.
Home Remodeling – Our home improvement contractors work with you to create attractive and innovative living spaces that give you the home of your dreams without having to relocate. Putting your needs first, our home remodeling services will leave your home looking and feeling brand new again.
Kitchen Remodeling – At KMR Enterprises, we know that your kitchen is the heart of your home, which is why we provide our clients with high-quality materials and appliances for their kitchen remodeling projects. Through a careful assessment of your needs and wants, we increase the functionality of your home through sensible kitchen renovations.
Bathroom Remodeling – When your home is undergoing a bath remodel you can't trust just any general contractor to get the job done. Our remodeling contractors are licensed and insured, going the extra mile to provide you with thoughtful and sustainable bathroom remodeling for your home.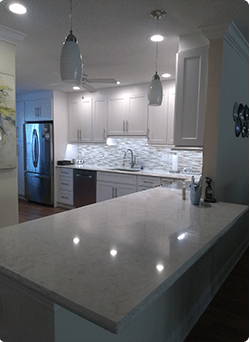 General Contractor and Remodeling Contractor in Boca Raton, Florida
Known for its magnificent beaches and ample options in indoor and outdoor entertainment, Boca Raton draws in visitors year-round. But for residents, Boca Raton is known as one of the best places to live in Florida. Equipped with excellent schools and prime real estate, once you move to Boca Raton, you won't want to leave.
AT KMR Enterprises, we provide general contractor services to Boca Raton residents for all their home remodeling projects. With a team of experienced home improvement contractors, we work with you and your budget to make your home construction dreams a reality. By utilizing the most up to date construction estimator technology, we provide our clients with precise estimates and home remodeling tracking tools to keep up with their remodeling contractor every step of the way.