Are you thinking of building a house or Are you contemplating adding a few rooms? No matter what you are trying to do, you will require professional expertise and guidance. Getting something constructed is not child's play and you will require proper knowledge and skill to manage this. That is why it is better if you can hire a professional company for your construction management. We, at KMR Enterprises, can be the right choice for you. We are an established and reliable company which has been in this field for a long time. We can provide you with various kinds of services, right from home construction, room additions, to kitchen and bathroom remodeling, and renovation, design consultation, and so on. We are known for our wide variety of services under the same roof as well as our utmost dedication towards all our clients. So, if you are based in areas like Boynton Beach, Delray Beach, Boca Raton, or Lake Worth, then you can opt for us.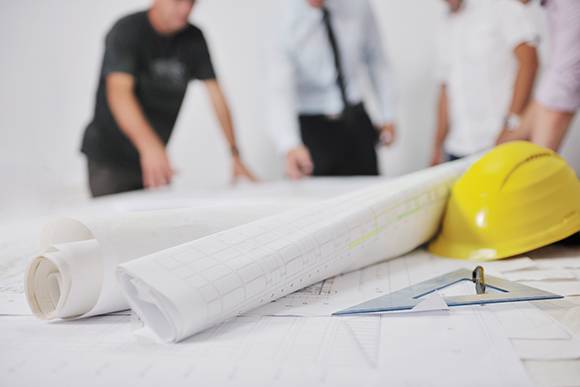 Here, we have put together a few tips that will help you find the right construction management service near you. Take a look.
You should always take referrals or recommendations whenever you are making such a hire. Ask around in your friends and family to give you a few trustworthy suggestions regarding this kind of service which is quite common. This will help you avoid fraudulent activities and make a reliable choice.
Another thing that you can do to find the right company for your home construction would be to research online. The Internet has answers to everything and that is why it can provide you with a few names. All you have to do is just go through their feedbacks, reviews, and online ratings given by their former clients to understand the sort of reputation they have in the market.
And if you are thinking of choosing us, contact us today.