Are you thinking of buying a new house? It is better if you can build the house from scratch. This will give you better control over the kind of design you have in your house and at the same time will make your house stronger because you will be building it yourself. All you have to do is look for a custom home builder and you can get the house of your dreams. We, at KMR Enterprises, can be the right choice for you. We are one of the most established and reliable companies which have been in this business for a long time. We can provide you with all kinds of kitchen and bathroom renovation services along with general construction services. We are known for our study constructions and impeccable designs which suit the varying tastes and personalities of different homeowners. So, if you are located in areas like Delray Beach, Boca Raton, Boynton Beach, or Lake Worth, then you can opt for us.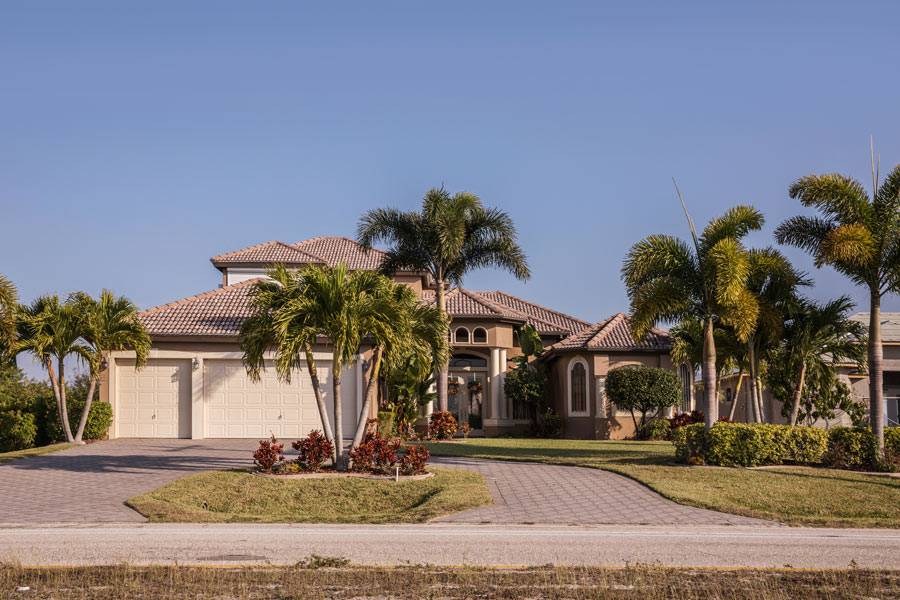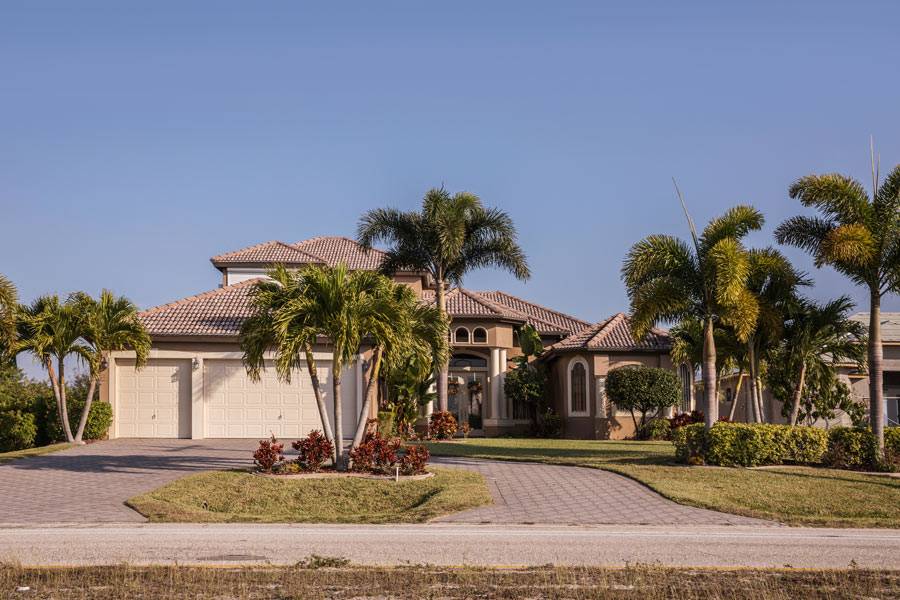 Here, we have put together a few questions to ask your custom home builder before making a choice. Take a look.
How long will it take to complete the house?
First of all, you should make sure that the house is completed on time. This will definitely depend on your customized designs and ideas. But a builder will still be able to provide you with an estimated duration so that you can plan your schedule accordingly. That is why you should ask them about how much time it will take to finish the construction.
Do you offer free quotes?
It is wise to take quotes in advance so that you can understand if the construction services are affordable for you. That is why you must ask the company if they can provide you with free quotes. You can match it with your budget and see if it is reasonable for you or you can also compare it with others to choose the one that seems most affordable.
So, after getting these answers, if you are thinking of hiring us, contact us now.