The natural expression of your taste is a custom home. Additionally, you should hire professionals because you will be investing a significant portion of your savings. With the help of custom home builders, you can personalize this intimate space. Beyond just aesthetics, hiring a custom home builder has other advantages. In addition to the fact that you get your home to look and feel very much like you've without exception needed, yet in addition, set aside time and cash.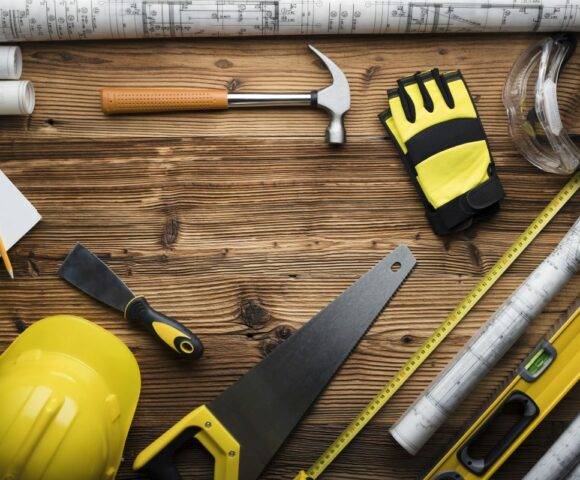 Let us look at the advantages of hiring a custom home builder:
UNIQUE
You might need a separate cave or an isolated office at home to unwind. Additionally, some people look for eco-friendly or energy-efficient homes. All of this is impossible with apartments, flats, or houses that have already been built. A custom home builder will take into account all of your requirements when you hire them and tell them about your wants and needs.
TRACK YOUR BUDGET
Some people adore big houses with all the luxuries. Others want to satisfy their requirements at an affordable price. They can quickly visualize, evaluate, and provide an accurate price quote.
PAY ONLY FOR WHAT YOU NEED
A custom-built home lets you stay away from pointless trends. You pay for extravagances you need to appreciate. Just because it's in style doesn't mean you have to have a large walk-in closet, a floor-to-ceiling window, or a wine cellar. Avoiding frivolous, pointless, and costly additions will help you save money because your builder will only begin work on your home after you have approved the design.
When you choose KMR Enterprises, we want to make sure we meet and exceed your expectations. We can help you get the best construction for your new home because of our history as a general contractor with high standards and years of home construction experience. We accomplish this by concentrating on you, the customer. You can reach us if you are in Delray Beach, Boca Raton, Lake Worth, and Boynton Beach.