Do you want to build a House of your own? Are you thinking of getting the house built instead of buying a ready made one? It is always better if you can customize your home because it will have the materials and layout design according to your requirements and test. This is important because every house should be a reflection of the owner. And by customizing, you can achieve this. You should look for a professional custom home builder near you. We, at KMR Enterprises, can be the right choice for you. We are an established and reliable company which has been in this field for a long time. We can provide you with a wide range of services, right from custom home building, kitchen and bath remodeling, to even general contract ING and other home improvement solutions. We are known for our sense of professionalism, efficiency, and dedication towards all our clients. So, if you are located in areas like Delray Beach, Boca Raton, Boynton Beach, or Lake Worth, then you can opt for us.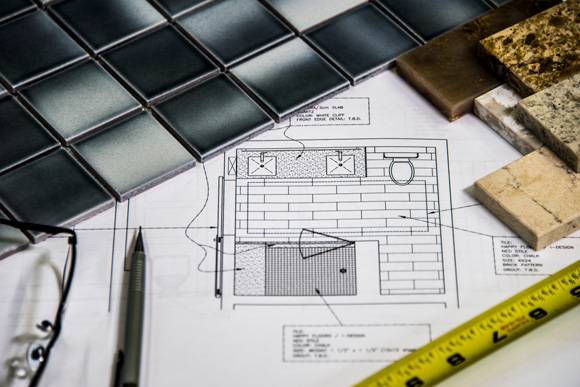 Here, we have put together a few tips that will help you choose the right custom home builder for your house. Take a look. 
You should make sure that the builder you are choosing has the right kind of experience in this field. They should have built proper houses in the past so that they have an idea about the kind of house that you need. Experience shows credibility and it means you can trust them. 
The reason why you are choosing a custom home builder is the cause of the amount that they are charging you is much less than other builders owing to the fact that you are customizing your house. You have to check that the rate asked by the builder is reasonable for your pockets. Take notes in advance, if needed, and compare them with others. 
So, if you are thinking of choosing us, contact us today.