What is the best way to find a remodeling contractor for your next project? Have you ever gone onto a local FaceBook page or community forum and asked? If you have, you probably saw several different remodeling contract names with various claims of "they're the best!".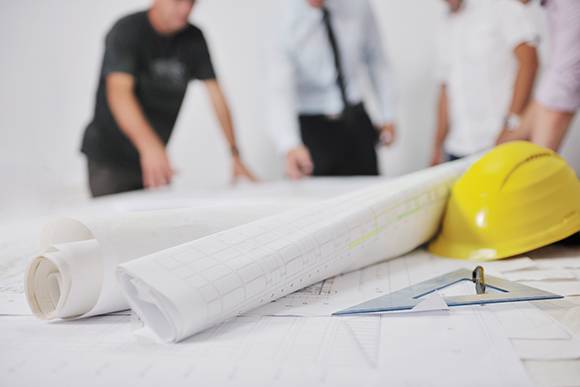 However, here are some of the reasons this might not be the best way for you to find a remodeling contractor for your Delray Beach, Boca Raton, Lake Worth, or Boynton Beach project.
You don't know if they have personal connections. Unfortunately, some people may be putting their own interests before yours. A relative or friend that needs work might be recommended as a remodeling contractor who is "able" to do remodeling but not qualified. Look for independent ratings from many different customers. And be sure to check the remodeling contractor is licensed and insured.
Their project was not the same as yours. Every project has its own budget, timeline, and specifications. While one remodeling contractor may work with standard, in-stock cabinets, tile, and materials, they might not have access to custom cabinets, high-end fixtures, and specialized finishes. Go through a remodeling contractor's gallery to make sure their project work and scope matches your project. However, if you don't see what you are looking for but are interested in the attention to detail and workmanship, you might want to still consider them as an option. A remodeling contractor may be able to customize a project for you.
They might have only done one or two projects. Whether new or just passing through, look for an established remodeling contractor with a history of repeated top performance. Ratings for contractors should be spread out over different times. You can also ask for references from past customers.
KMR Enterprises is a family-owned business built with knowledge from generations of remodeling contractors. Not only do we have a long-standing history in the local Delray Beach, Boca Raton, Lake Worth and Boynton Beach areas, we go the extra mile to provide special services to our customers. Emergency services, specialized software for exact estimates, and more are just some of the services we feel give our customers the attention they deserve. We complete insurance claims quickly and correctly so you can return to normal as soon as possible.