If you have recently shifted to a new place or are looking for a contractor to redo or remodel certain portions of your house, KMR Enterprises will be the perfect option for you. Over the years we have been able to make quite a name for ourselves as a general contractor agency that has been delivering top-notch workmanship for custom home building and kitchen as well as bathroom remodeling. It has always been our priority to see that our customers are satisfied with their budget as well as the scheduling of the project. Our customers trust our service because of the standard of value engineering that we deliver to them.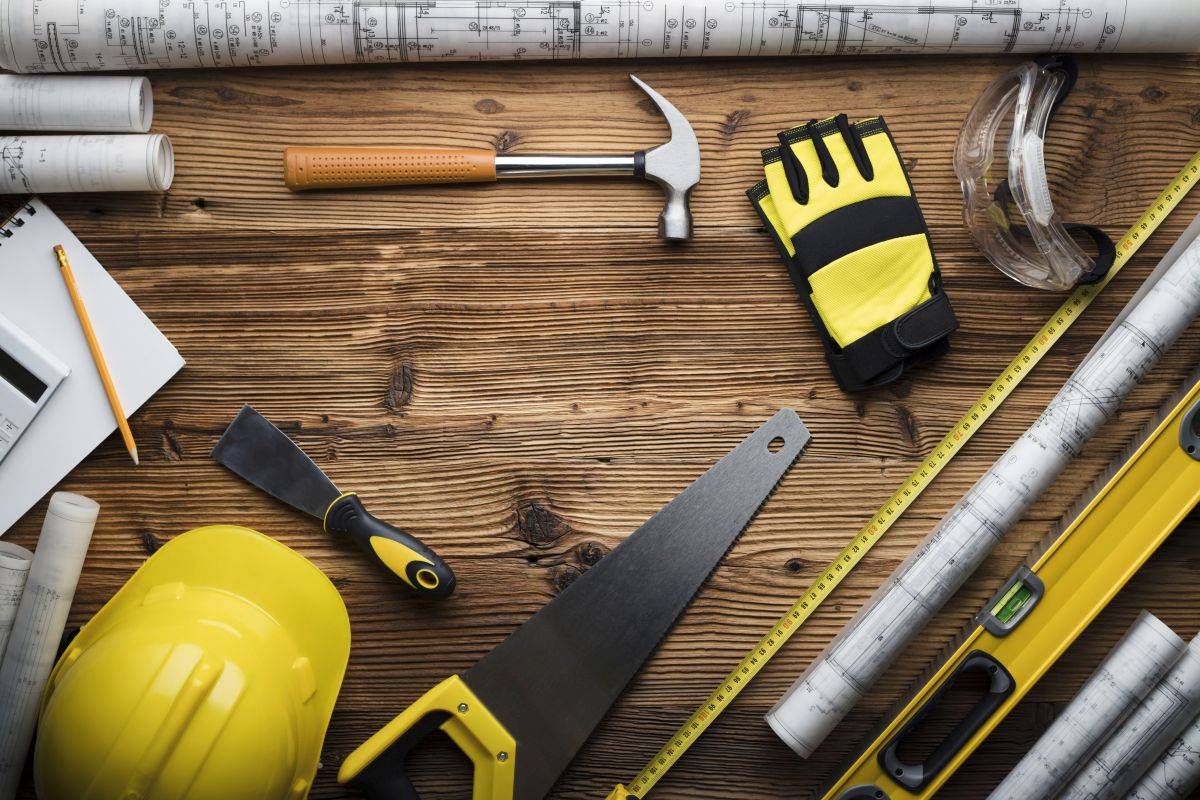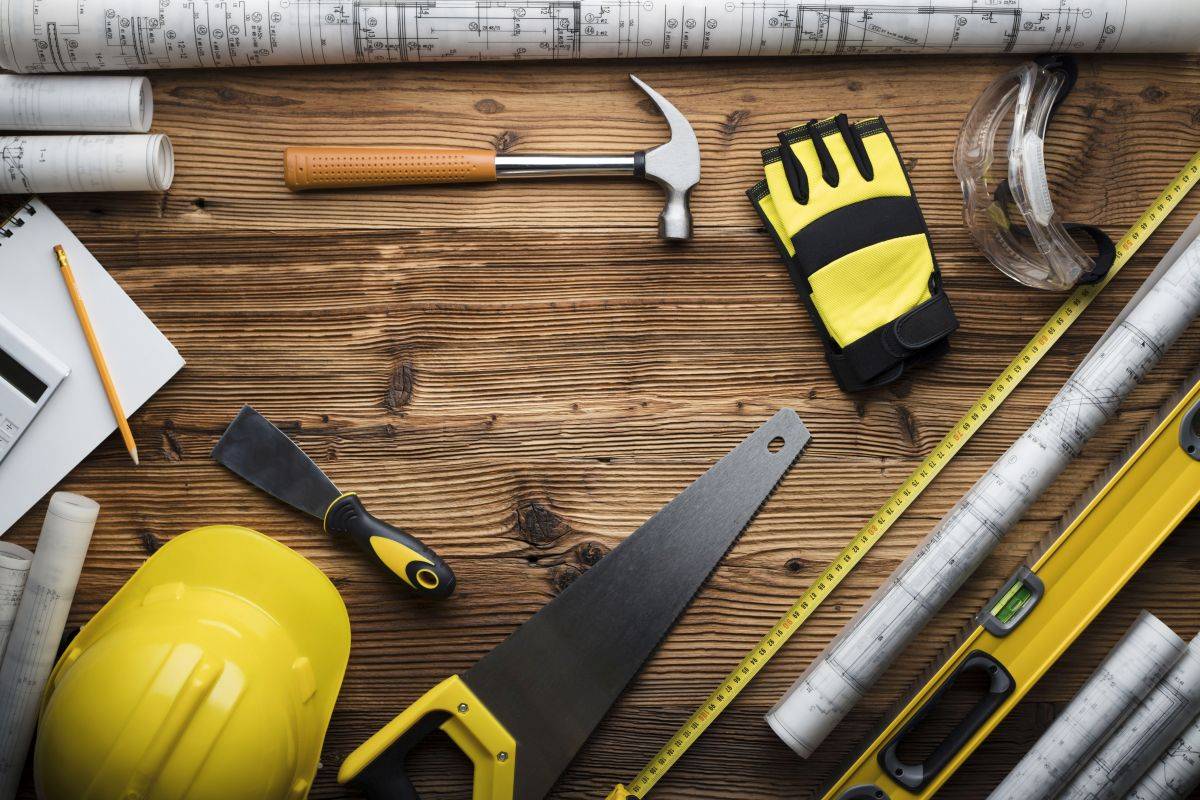 Below we have mentioned 3 major reasons why KMR enterprises are the best general contractor for you. Take a look.
Fact-finding
Our team of contractors is trained and well educated to listen to what our customers want and then work accordingly so that they can fulfill their dreams. It is very important for a contractor to gather the right information and take time to really dig into what the customer wants.
Value engineering
With KMR, you will get the service of numerous specialized subcontractors to make sure that every aspect of the design is perfect and complies with the local code of your area.
Execution
During any kind of construction work, it is very important to coordinate all the different minute projects to make sure that the finished work comes out perfect. Our contractors excel in this coordination and look after the different phases of every project that they take on and execute each one of them effectively and efficiently.
So, if you are looking for a trustworthy and dependable general contractor in the regions of Boynton Beach, Lake Worth, Boca Raton, Delray Beach, you can get in touch with us at 561- 288- 5000.