If you are fond of your house and want to see it shining in its glory since forever, you should also maintain the house. Living in the same space for years has its own consequences. You might have to face damages in some places and moreover, you might be bored with the same decor for a long time. That is why you should try to renovate your home from time to time, especially the kitchen and the bathroom which are the two most functional places of the house and most subject to damage. We, at KMR Enterprises, can help. We are a full-service general contractor for kitchen and bath remodeling, home construction, and overall improvement services. We are known for our top notch craftsmanship, quality work, and reliable professionals who can also suggest you some useful and amazing remodeling ideas. We are aware that everyone might not have the same budget so we offer reasonable rates for our services and ensure everyone can afford it. If you belong to areas like Boca Raton, Boynton Beach, Delray Beach, or Lake Worth, you can opt for us.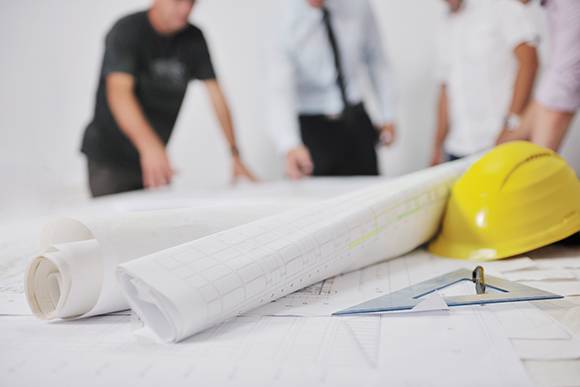 Here, we have put together a few vital tips that will help you pick the right contractor for such renovation and remodeling work. Take a look.
Check Reputation
Always pay attention to the standing of the contractor service in the market. Go through their former clients' reviews and feedback to understand if they have a good reputation or not. Otherwise, you should not rely on the contractor for your home.
2. Go for Experience
In order to make sure that you get quality services and fool proof ideas for remodeling, you need to look for experienced professionals. The more experience they will have, the more error-free and quality work you will get.
So, if you are interested in hiring us, then contact us today.