General contractors are experts in the construction industry who can handle any kind of building or renovation project. Construction companies with general contractors on staff can handle everything, including painting, windows, siding, plumbing, flooring, and roofing services. They will oversee various aspects of the job to guarantee its successful completion. They have a professional duty to keep customers informed throughout the process and to ensure that all issues are resolved promptly.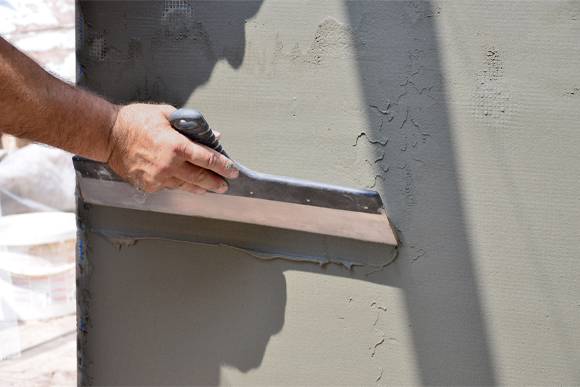 Let us look at the importance of hiring a professional general contractor:
Large Network
One of the main advantages of working with a general contractor is that they have a large network of subcontractors who are working for them. The project's timeline is sped up as a result of this. To ensure that the project is completed in a timely and effective manner, general contractors must be able to effectively manage the subcontractors they hire.
Reduced Stress and Hassle
Another advantage of hiring a general contractor is that the building owner does not have to worry about the entire construction process. The commercial contractor is in charge of overseeing the construction project's execution. They are in charge of getting the building permits they need, scheduling inspections, and hiring and managing subcontractors to make sure the job is done right and to the client's satisfaction.
Proper Insurance Coverage
When a general contractor is hired, the person hiring them can be sure that the project will be covered by the company's insurance. The property owner will not be held responsible for any damages or accidents that occur during construction due to general liability insurance.
If you have a couple of little things to redesign in your home, or you have a rundown as large as a lounge area table to achieve, KMR Enterprise, Inc is your home improvement worker for hire that will work with you to get all that you want to be done. Contact us if you are from Boynton Beach, Boca Raton, Lake Worth, and Delray Beach.