Renovating your home is an exciting adventure. But it also can cost you a lot of time, money, and resources. If you aren't an expert in home renovations, then undergoing a home renovation on your own can cause you a lot of heartaches and leave you dissatisfied with the final product.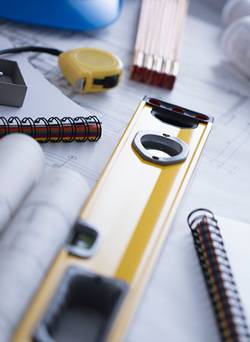 If you want your home renovation to be done in a timely and professional manner then you need to hire a general contractor. Not only does hiring a general contractor to ensure that the job is done right, but there are various other added benefits of hiring a general contractor for home renovations.
There are various moving pieces when it comes to renovating your home. Subcontractors are constantly needed to ensure that the small details of your renovation are executed correctly. General contractors have a large network of reliable subcontractors that can help get the job done efficiently.
Hiring a general contractor means that your home renovation project is insured. With a coat of general liability insurance, your home renovation project keeps you protected in the case of an accident or emergency on your property.
General contractors can procure materials upon request, so you don't have to wait long for all of the pieces you need for your home renovation. Moving your renovation along quicker, general contractors stay true to deadlines and can get the job done quicker than you could on your own.
When it boils down to it, the experience is what you get when you employ a general contractor for home renovations. General contractors are skilled professionals that are trained to deal with the stress of home renovation projects. With a general contractor, you get quality.
If you're looking to hire a general contractor in Boca Raton, Boynton Beach, Delray Beach, Lake Worth, or the surrounding areas then look no further than KMR Enterprises, Inc. With years of experience renovating homes of all sizes, the general contractors at KMR Enterprises, Inc. get the job done right the first time around. Call now to learn more about the services available to you.