Driveway Paver Installation, Stucco Repair, General Contractor, Cable Railing Installation, Stucco Services, Floating Stair Installation, and Stucco Contractor in Boynton Beach, FL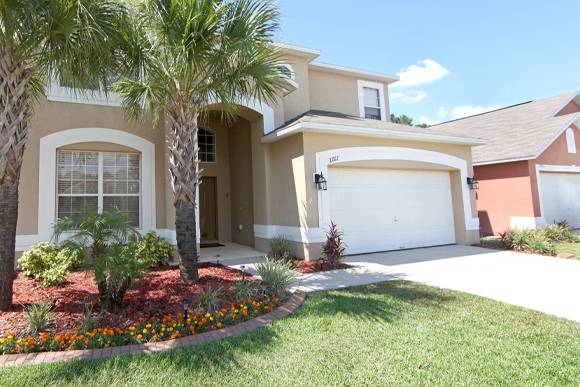 As you do a periodic review of the stucco on the exterior of your Boynton Beach, FL home, you may come across some cracks in it.
Sometimes these cracks are nothing to be worried about, but other times the cracks are telling you something and you should call in KMR Enterprises.
We have years of experience as a stucco contractor to handle stucco repairs and can provide you with the details on why the cracks formed.
Contact our team today when you see cracks in your stucco and have us come out to repair things right away.
Proper Maintenance Will Extend Your Home's Life in Boynton Beach
As mentioned with the stucco cracks, some are more important than others. If you see spider cracking in your stucco, this is likely due to the base coat not curing properly. This area should be cleaned up and redone properly to avoid any damage underneath the stucco. You might also notice pattern cracking, either horizontal or vertical lines. The lath underneath the stucco is the cause of this issue and again should be dealt with sooner versus later.
Asphalt and concrete driveways are less expensive, but they also don't last as long, nor do they have the style that you would like to match your home. Great options for a replacement driveway include pavers which come in a variety of colors and sizes. Homeowners can even include a pattern or design with driveway paver installation to give it a custom look and increase curb appeal.
Open Concept Interiors in Boynton Beach, FL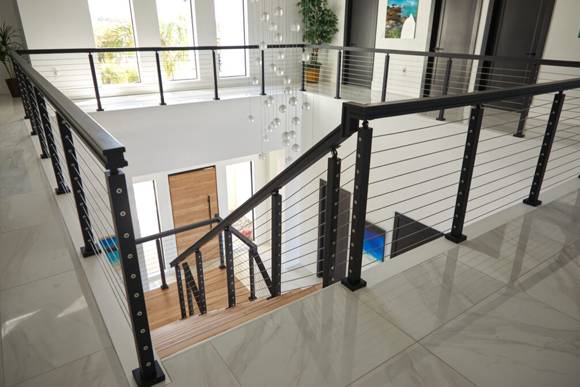 One thing that we have seen as a general contractor in Boynton Beach, FL is the desire of many homeowners to open up their interiors. They do this for more space or to allow sunlight to permeate further throughout their homes.
We are now proud to offer a floating stair installation service that helps to bring this openness to a new level. KMR Enterprises is ready to help bring a more modern look to your home, all you need to do is make the call to our team today to learn more.
In 1894, two years before Henry Morrison Flagler built his railroad, a former American Civil War major named Nathan Boynton first set eyes on the area that now bears his name. The first settlers, whom Boynton had brought along from Michigan, soon realized that many fruits and vegetables thrived in the fertile climate. Pineapples, tomatoes, mangoes, and citrus fruit were packed in crates and shipped by the ton on the newly built Florida East Coast Railroad to satisfy the appetites of hungry Americans across the country.