Stucco Contractor, Driveway Paver Installation, Stucco Repair, General Contractor, Cable Railing Installation, Stucco Services, and Floating Stair Installation in Deerfield Beach, FL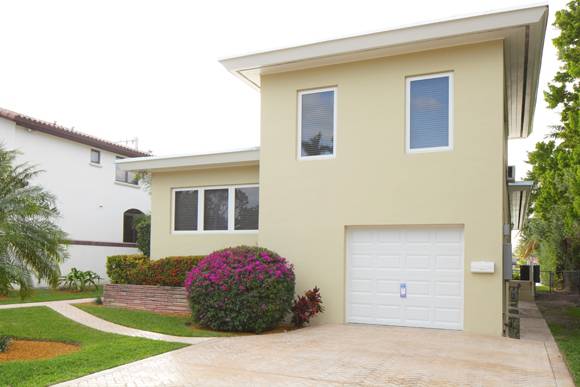 Whether you have a brand new home that you are having built or are looking to update your existing home, having a driveway paver installation is a great upgrade from the normal concrete or asphalt that is regularly used in Deerfield Beach, FL.
With driveway pavers, you are able to incorporate a custom design feature that sets your home apart from the others in your neighborhood and makes it distinctive and easy to find for visitors. KMR Enterprises has helped hundreds of clients upgrade the driveways, exteriors, and interiors of their homes for many years.
Contact us today to learn how we can be your general contractor to get your home projects done in a timely manner.
Have an Exterior That Stands Up To The Weather in Deerfield Beach
There are several different options when it comes to what to put on your home's exterior. One of the best options that have been around for hundreds of years is stucco. As a local stucco contractor, we take the time to do your stucco properly with the right layers and make sure not to cut corners. When done correctly, stucco will last for many decades with low maintenance requirements.
As part of our stucco services, we can tint your stucco to whatever color you like. We can also texture your stucco so you can have it very smooth or quite rough. Stucco can also be easily repaired by cutting out the portion that needs fixing and then rebuilding the stucco so that it matches the rest of your exterior. Stucco is a great noise reducer as well so you don't get the outside noise indoors.
Modernize The Indoors As Well in Deerfield Beach, FL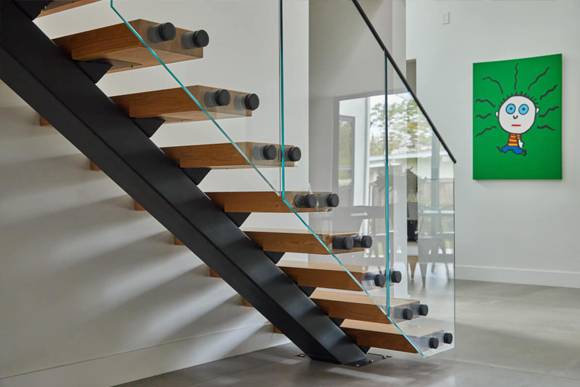 While you are updating the exterior of your property, you may want to take a look at changing up the interior of your home as well. KMR Enterprises now offers a visually stunning feature of floating stair installation between floors that offer a modern look as well as provides a more open feel to any home. When coupled with cable railing installation for the stairs and/or balconies, interiors embrace the open concept model and fit nearly any design concept in homes in Deerfield Beach, FL. Contact us today to learn more and schedule us as your general contractor for your projects.
By 1890, a few houses appeared along the meandering Hillsboro River, which was named after the Earl of Hillsborough who was granted this land by King George III of England in the late eighteenth century. The Town of Deerfield was incorporated on June 11, 1925. George Emory Butler, Jr. was elected as the first mayor. In 1951 the town's name was changed to the City of Deerfield Beach.