Floating Stair Installation, Cable Railing Installation, Stucco Services, Stucco Repair, Stucco Contractor, Driveway Paver Installation, and General Contractor in Delray Beach, FL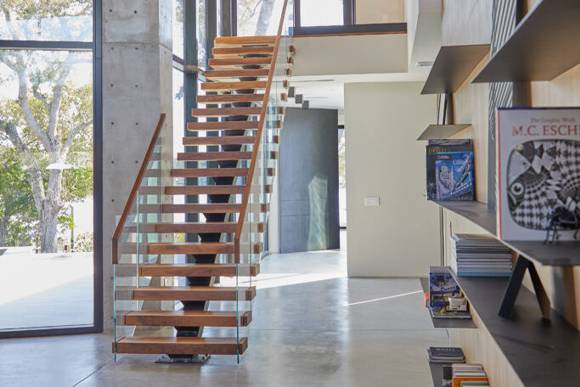 As a general contractor that has worked with hundreds of homeowners all over Delray Beach, FL we have handled a lot of different projects.
KMR Enterprises has taken on outdoor projects that include stucco repair and other stucco services to make the home's exterior look great. We have also done driveway paver installations with a variety of driveway pavers for powerful curb appeal.
Indoors we have helped to take the open concept of homes to the next level with floating stair installation and coupled that with cable railing installations for staircases and balconies. Contact our team today to learn more.
We Take On Nearly Any Home Remodeling Project in Delray Beach
Whether you are looking to update the inside of your home or outside, as a general contractor we have done it all. In some cases homeowners want to change the look that they have or make the home feel more open. Floating staircases are a great way to update your home's look while increasing that open feel that you want to cultivate.
Stucco is a common exterior treatment to area homes and is a very durable exterior when done correctly. Because it has great insulative properties stucco is a good option to help keep the indoors cool and to lower your energy costs. Stucco also is fire resistant so that you have more time to get to safety if your home ever starts on fire.
Some homeowners want to have a distinctive property that gets noticed. A great way to do this is to have our crew install driveway pavers for your driveway rather than use standard asphalt or concrete. We can even incorporate a design with different colors and sizes of driveway pavers to make a compass rose or other intricate design in your driveway.
General Contractor in Delray Beach, FL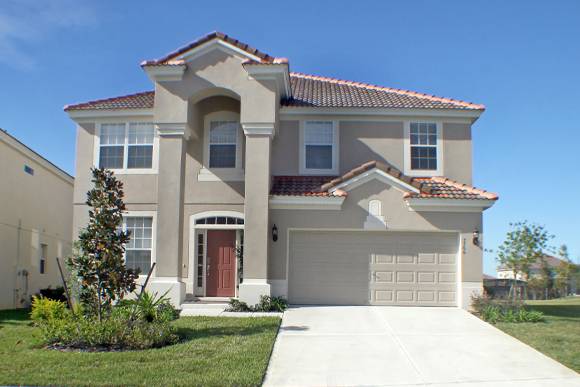 From home remodeling projects, new home construction projects, and even commercial construction, KMR Enterprises is an experienced general contractor that has good relationships with a number of different skilled trades including electrical, plumbing, and more.
Our clients in Delray Beach, FL have had us do hundreds of different projects, and now it's your turn to put our experience to work. Contact us today to learn more.
In 1876, the United States Life Saving Service built the Orange Grove House of Refuge to rescue and shelter ship-wrecked sailors. The house derived its name from the grove of mature sour orange and other tropical fruit trees found at the site chosen for the house of refuge, but no record or evidence of who planted the trees was discovered. Settlers from The Bahamas (then part of the British West Indies), sometimes referred to as Nassaws, began arriving in the early 1900s.