Did you finally find the time to renovate your house? Whether the work is big or small KMR Enterprises is here to help you make your dream a reality. We have always believed in delivering services par excellence when it comes to home construction. Apart from bathroom and kitchen remodeling we even provide emergency services like board-ups and tarps. Also, if you need to rebuild any part of your property, and you have the insurance claim, then we can do the job quickly and efficiently. With our years of experience, we know about the methodology to follow and the industry tools to use to complete a project well within the given time and budget. We can even manage the logistics of the materials and hired contractors. KMR can handle manage any construction projects for the people of Delray Beach, Lake Worth, Boca Raton, and Boynton Beach.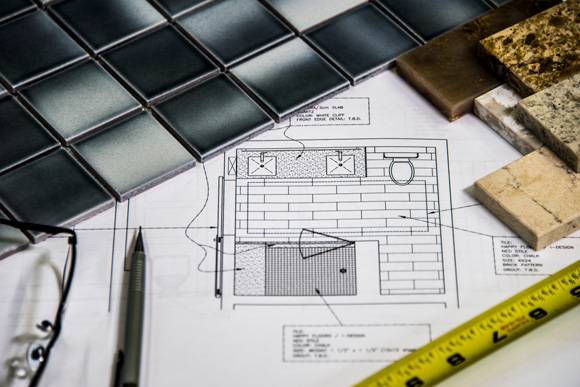 Below we have mentioned a few atypical ways we go about our home construction process. Take a look. 
Our contractor has been trained to listen to all your needs first and then offer suggestions. Different people have different requirements and unique ideas; after gathering all the information he using his experience will dig into what you want.  
We, at KMR, work with many specialized contractors. They not only bring fresh ideas and new aspects of designing but are also helpful in cost savings. To ensure a better outcome, we introduce them early on in the project so that their inputs can be instilled. 
While the specialized contractors are directly involved in the execution projects, we are the general contractor who gets the right permits, arranges for the materials to be delivered at the right time and maintains the budget of the entire project. By overseeing the job, we bring it to a successful conclusion. 
So, if you need any help in your home construction process, you can contact us.