Are you thinking of building a house from scratch? This can be a big challenge for you. First of all, you will not have a complete idea about the construction of houses and you will not have the time to do this after your busy schedule. It is, therefore, better if you can hire a company to help you with your home construction. We, at KMR Enterprises, can be the right solution for you. We are an established and reliable company which has been in this field for a long time. We can provide you with a wide range of services, right from home construction, room additions, to kitchen and bath remodeling and renovation, design consultation, and so on. We are known for our sense of professionalism, efficiency, and dedication towards all our clients. So, if you are located in areas like Boynton Beach, Delray Beach, Boca Raton, Lake Worth, then you can choose us without any hesitation.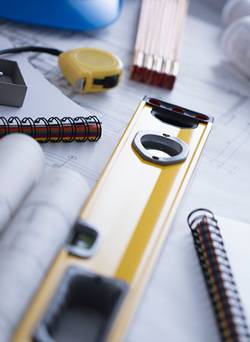 Here, we have put together a few things to look out for while choosing a company for your home construction. Take a look.
The first and foremost thing that you need to focus on while choosing a company for constructing your house is the kind of build they are providing. A house should be sturdy against all blows of nature, criminals, and regular wear and tear. Without a strong construction, your life can be in Jeopardy.
Another thing that you have to take note of when you are choosing another company for your home construction is the amount it will cost you. You should take quotes in advance from different builders and see which one is most affordable for you. After all, you would not want to exceed your budget for this.
So, if you are interested in hiring us, contact us now.