Are you thinking of building a house? Everyone needs to have a home of their own. And it is much better if you can construct it yourself. Chances are that you are constructed home will be much stronger than the ready-made ones. But first, you must look for the right builder. We, at KMR Enterprises, can be the right choice for you. We are one of the most established and reliable companies which have been in this business for a long time. We bring you all kinds of home construction and renovation services, including kitchen and bathroom remodeling services. We are known for our highly professional, well-trained, and knowledgeable professionals who can help you with all such services along with our high-quality constructions and strong builds. We can also provide you with customization facilities so as to build a house according to your taste and personality. So, if you are located in areas like Boynton Beach, Delray Beach, Lake Worth, or Boca Raton, then you can opt for us.
Here, we have put together A few questions to ask a company offering you home construction services. Take a look.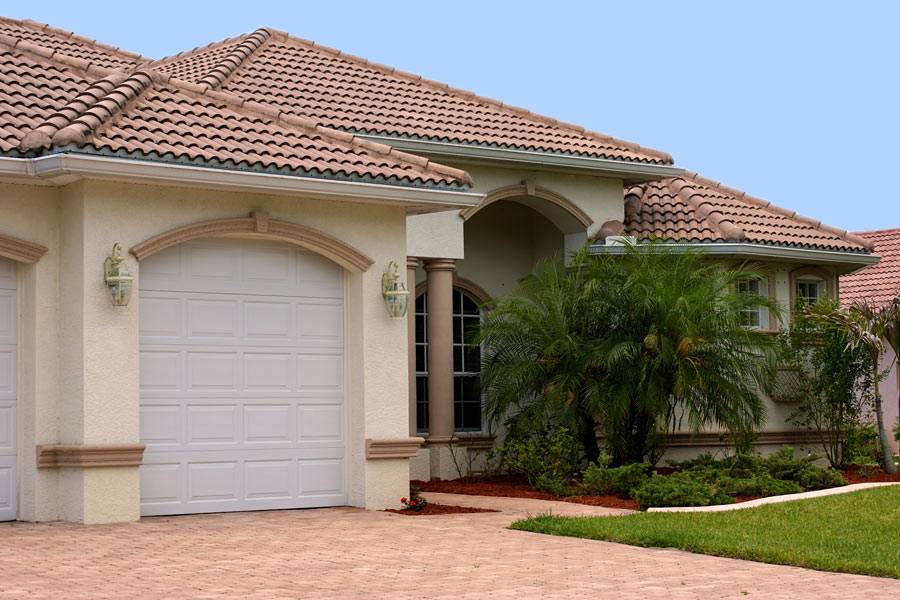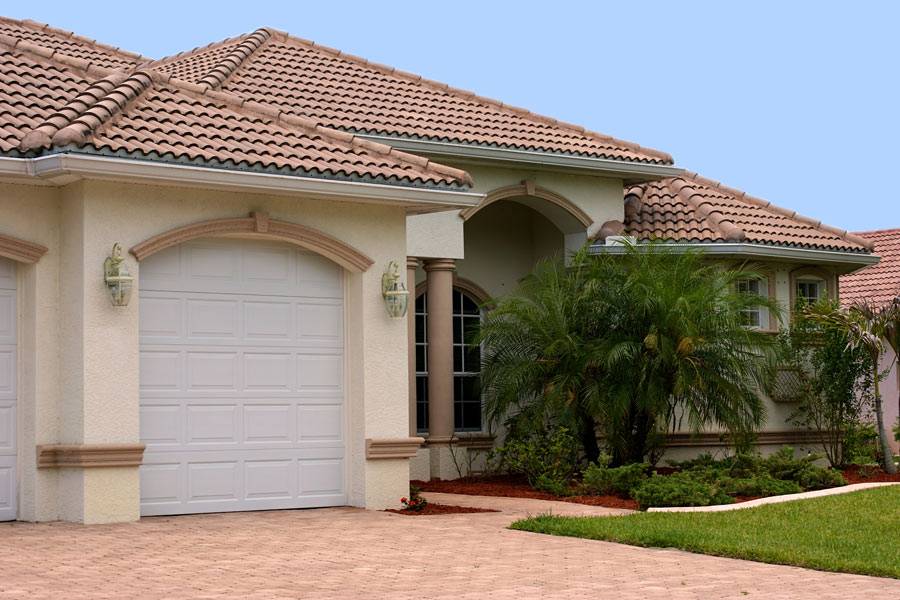 How much time will it take to complete the construction?
You must try to get an estimated time from the company within which they will be able to complete the construction process. This will help you understand if the company is an efficient one. And also, you will be better prepared about your schedule if you come to know when your new house will be ready so that you can shift smoothly.
What will be the total cost of the construction work?
You have to also consider your budget while choosing a company offering you home construction. That is why if possible, you should take an estimated quote from them so that you can manage the cost of the construction. You may also compare these quotes with others and then choose the one that seems most affordable for you.
So, if you are interested in getting your homes constructed by us, contact us today.