Home Construction for Lake Worth, FL
If you're like most property owners in and around Lake Worth, you have a strong vision of how you want your dream home to look like. However, when it comes to floor plans and square footage, you may feel a bit overwhelmed.
If you only have a little ink on a page and a plot of land in Lake Worth, FL, partnering with a general contractor with expertise in new home construction is the next step to make your dream home a reality.


Where To Start
Budget
The costs of building a home in Lake Worth vary entirely based on the individual's wants and needs. According to Zillow, the average home in Lake Worth is valued at around $265,000 in 2021. And the value of homes is increasing with every year, making it an ideal area to invest in. Deciding on a realistic budget is an important first step when considering new home construction, no matter where you build. When starting this journey, it may be difficult to know what a realistic budget even is! That's where consulting with a local home builder can really help. KMR Enterprises can discuss your ideas in detail and provide you with an estimate so you know exactly what your dollar can get you in a new home.
Plan
Not everyone is a contractor, plumber, or electrician; so trying to make a plan for a new home is often a challenge for many people. That's why many people rely on trusted local experts to handle the nitty-gritty details and manage construction. You know what you like, you know what you need, and a general contractor can help you put the pieces together. KMR Enterprises will work with you and your budget and provide a home construction plan that's just right!
Build
KMR Enterprises General Contracting is the Lake Worth home construction team upon which you can rely. Whether we're building single-family homes or condos, we pay attention to the little details. We do the heavy lifting so that decorating your new home is fun for you.
Home Construction in Lake Worth, FL
Speak to the team at KMR Enterprises General Contracting about the results you hope to achieve. The design specialists can help you to tweak your design with the correct cabinetry, windows, lighting, and much more.
If you feel a little overwhelmed, our team will help you narrow down your house construction options. We relish the challenge of providing custom homes for our clients, and we have the design team and experience to exceed our client's expectations.
Custom Home Builder in Lake Worth, FL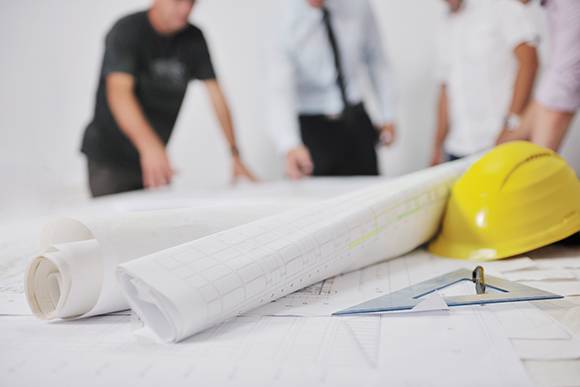 It doesn't matter if your budget is limited or limitless; at KMR Enterprises, we value your business. We work hard to keep our promises and complete our work on time and within budget.
We use products with registered trademarks rather than generic supplies of dubious quality. We've developed excellent relationships with our suppliers and can get your materials at rock bottom prices. We pass those savings on to you because of our commitment to outstanding service.
Our team prides itself on its professionalism, expertise, and commitment to detail. We never cut corners or produce low-quality workmanship. After a busy day out on the town in Lake Worth, you deserve our 100% effort all the time.
Lake Worth is a bustling city with a tourist vibe. Like its neighbor to the north, Miami, it has a vibrant social and arts scene and a somewhat eccentric downtown area. The annual Street Painting Festival turns every street into a canvas, adding to the unique vibe.
Would you like more information on home construction in Lake Worth, FL? Contact KMR Enterprises General Contracting today at 561-288-5000.