Building a bespoke home is a significant financial commitment. As a result, you'll need everything to go according to plan. There is a lot of planning, thinking, and painting to be done to get you into the house of your dreams as quickly as possible. That is why it is critical to seek out and work with home improvement contractors, not just a contractor operating out of a pickup truck. Fire and burglar alarms, as well as security doors, windows, and shutters, are examples of home improvement contractors that address safety and emergency circumstances.
Let us look below at the benefits of hiring a home improvement contractor: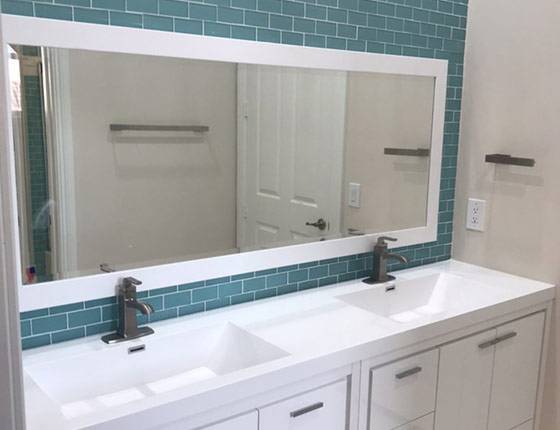 Professional Reliability
People invested a significant amount of money in the construction of their homes. Professional developers will put their years of experience and knowledge to work for you to plan and build a fantastic home. They will advise you on the best way to create your house to suit your needs.
Innovative Concepts
A skilled builder takes this basic concept and expands it with their knowledge and experience to create a modern concept that is innovative and communicates your vision.
Saves time and effort for the homeowner
Professional domestic developers have worked on projects similar to yours in the past. They know what to look for and how to deal with a variety of situations. They'll replace you frequently so that you can keep up with the latest developments without having to deal with everything yourself.
Allow KMR to handle the myriad responsibilities that come with overseeing home upgrades. KMR will provide all of the necessary business equipment in order to provide you with the best options available and to keep you up to date on the development. Our background as a general contractor in Lake Worth, Boynton Beach, Boca Raton, and Delray Beach areas provides us an advantage. You can call us now at 561-288-5000.