Are you thinking of carrying out a home remodeling? You should take note of the different parts of the house and see which need fixing. If you do not regularly maintain the house, then the damage will further get worse and might even cause deadly accidents. That is why it is essential that you renovate the home. At the same time, you must realize that home décor trends are also changing and you need to be updated with the times. Or else, the value of the property might get hampered. So, remodeling of your home is an absolute necessity. What you need is professional home improvement contractors like us, at KMR Enterprises, can be the right choice for you. We are an established and experienced company which offers home remodeling services and general contracting services. We have amazing workmanship that takes care of the functionality in your house and at the same time keeps the taste and sensibilities of clients while carrying out the remodeling process. So, if you are based in areas like Delray Beach, Lake Worth, Boynton Beach, or Boca Raton, then you can choose us.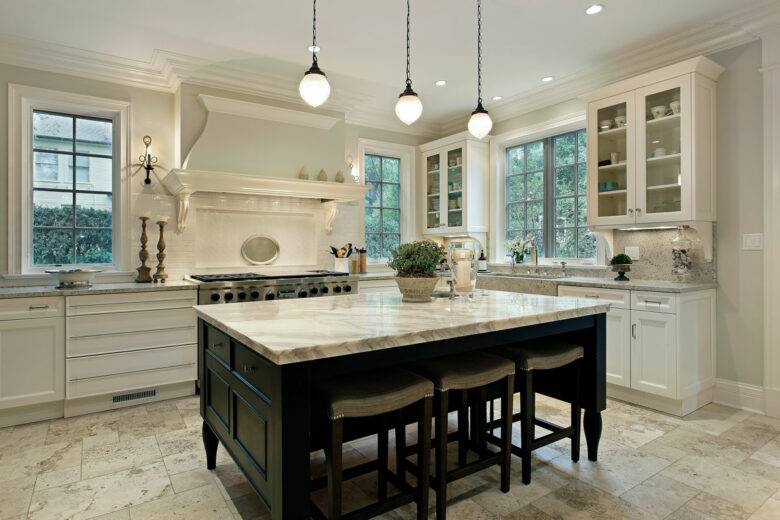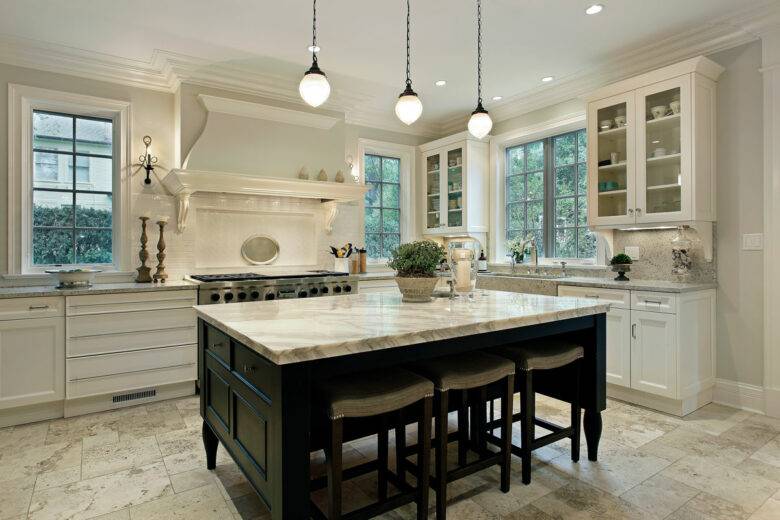 Here, we have put together a few things to lookout for while choosing the home improvement contractors. Take a look. 
1. Experience 
First of all, you must keep in mind that the experience of the contractors is very important whenever you are carrying out a home improvement plan. You need to ensure they have spent years in this field to get an effective service which will be useful to you. 
2. Reputation 
Another thing that you need to focus on is the reputation of these contractors in the market. You must go through the client reviews and online ratings to understand their standing in the market and see if you can rely on them or not. 
And if you are thinking of hiring us, then contact us today.