With the world becoming a more expensive place to live in it may not always be possible for us to invest in a brand new house. It is only logical that, instead, you make changes and enhancements in the place that you are already living in to bring in a new look. We, at KMR Enterprises General Contracting, bring to you the exclusive services of home improvement contractors who aim to make your life better. Our employees are trained individuals who make it a point to find out your requirements and budget. They then chalk out a plan that will allow you to reach your goal while staying within your means. Your satisfaction with the job is of primary importance to us. We are one of the most popular firms that provide this sort of service in and around the areas of Boynton Beach, Lake Worth, Delray Beach, and Boca Raton.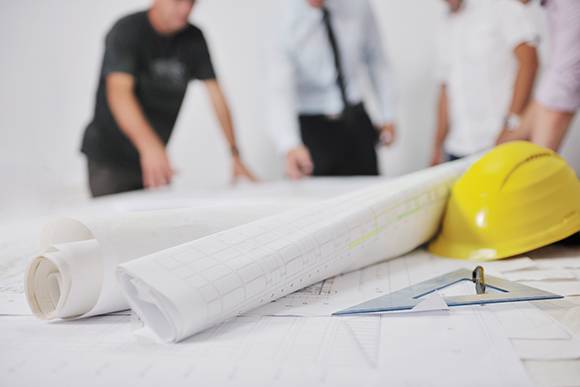 Here, we have made a list of 3 mistakes that you should avoid making when hiring a professional to make changes inside your house. Take a look. 
Not Checking the Credentials

 
Firstly, ask the person that you are thinking of hiring of his or her credentials. You should check the names of the places that he or she has studied in and whether the papers presented are authentic. Not checking this could be a huge mistake. 
Not Conducting Background Checks

 
Secondly, find out about the places that this person has worked at previously, buildings that he or she has worked on, and how it has turned out. This will give you an idea of what to expect from this person. 
Not Communicating Your Needs Clearly

 
Lastly, one of the major problems that both the experts and the customers face alike is miscommunication. You need to explain to him or her exactly what you want. 
So, if you feel that you also need the services of such a person in your house, then you should give us a call at 561-288-5000 without making any further delay.