Recruiting a home renovations contractor for hire enjoys many benefits for your home remodel instead of DIY or depending on loved ones to finish your redesign project. A home renovations contractor will deal with every one of the subtleties of employing master laborers, best materials decisions, administrative work, or allows. They guarantee that your remodel will have a smooth stream until it finishes.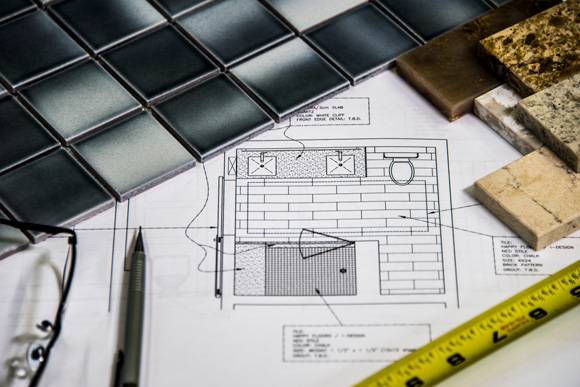 Let us look at the 2 advantages of hiring a home renovations contractor:
A Contractor is the Source for Everything in Your Renovation
Home contractors offer everything for your home remodel. After they finish the examination, they will deal with every one of the plans from that point. They will make a timetable, coordinate with the planners, and get the licenses, laborers, providers, and so forth, to get your remodeling project finished speedily. Your project worker will deal with all that you want for your remodel.
Project workers Are Insured
Assuming anything turns out badly or mishaps occur during the redesign interaction, you don't need to stress over the obligations or any harm they cause; the worker for hire has the protection that will cover everything. In any case, assuming you are doing the remodel yourself, you are liable for every one of the harms that could happen. With one safeguarded worker for hire working the whole task, you are in a more secure position.
KMR Enterprises, Inc., handles everything about your private or business plan, including building, overseeing assets, and subcontractor determination. We will regulate the whole undertaking and ensure every single detail is in order. Whether for home improvement, home remodels, or business projects, you can rely upon our accomplished and educated group to handle every last detail. If you are from Lake Worth, Boynton Beach, Delray Beach, and Boca Raton areas, contact our overall worker for hire at 561-288-5000 to examine subtleties.