Have you recently suffered from a natural disaster? Due to a national calamity, often your property can be completely destructed. You will have to carry out a home renovation or improvement service to get your property back to its original condition again. If you have an insurance policy, the process can get easier. You just have to look for a builder who will help you work on your property with the help of your insurance claim. We, at KMR Enterprises, can help you with the insurance claim repairs. We are one of the most experienced and established companies which have been in this field for a long time. Right from kitchen and bathroom remodeling to even general contracting, we can help you with all kinds of services. We are known for our sturdy construction and amazing designs. So, if you belong to areas such as Boca Raton, Boynton Beach, Delray Beach, or Lake Worth, then you can opt for us.
Here, we have put together a few things to check about a company helping you with insurance claim repairs. Take a look.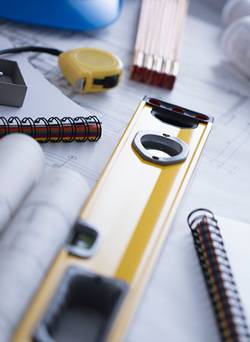 You have to make sure that the company you are choosing to repair your property offers you quality construction service. They should use good quality materials and provide you with sturdy construction so that your property can last for a long time. Look out for the quality of construction that they are carrying out at the repair work.
The budget also plays a key role whenever you are carrying out a home improvement plan. Even for your insurance claim repairs, you have to make sure that the company charges an amount that will be met by the insurance claim you have. That is why you need to keep an eye on the amount charged by the company and if it is feasible for you or not.
So, if you are thinking of choosing us, contact us today.