A kitchen remodel for the first time can be very overwhelming. Acting like a lone ranger implies you'll need to wear many caps, from being a bookkeeper to being the helpful individual you never figured you could be. One of the best ways to get the kitchen of your dreams is to hire a professional. When considering a kitchen remodel, a renovation specialist is more of a necessity than a luxury. These skilled professionals know the necessary to ensure that the home remodeling process is carried out safely and effectively.
Let us look at the importance of hiring professionals for a kitchen remodel: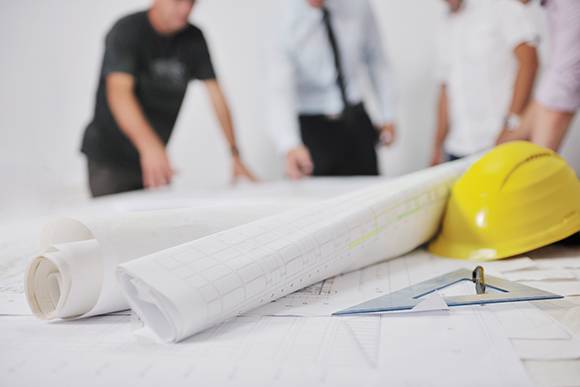 Experience and knowledge: Professional kitchen remodelers have the knowledge and expertise necessary to plan and carry out a kitchen remodel that is tailored to your requirements and within your budget. They can help you finish your project on time and within your budget by providing advice on design, layout, and materials.
Good craftsmanship: Kitchen remodelers who are experts can deliver high-quality work that complies with industry standards. This could assist in ensuring that your remodel is long-lasting, useful, and visually appealing.
Safety: Electrical and plumbing work can be involved in kitchen remodels, which can be risky if done incorrectly. Proficient kitchen remodelers are prepared to follow security conventions and can guarantee that your redesign is alright for you as well as your loved ones.
Time and cost investment funds: In the long run, hiring professionals for a kitchen remodel can save you time and money. They can assist you in completing your project effectively and efficiently, avoiding costly errors and delays.
KMR Enterprises, Inc.'s primary goal is to preserve the original design concept while ensuring that the project moves forward by budget and schedule goals. Through value engineering, which is primarily derived from ongoing communication with our subcontractors, we consistently offer cost savings to our customers. Contact us if you reside around Boynton Beach, Lake Worth, Boca Raton, and Delray Beach.