Kitchen Remodeling Contractors, Outdoor Kitchens, and Kitchen Renovation in Boynton Beach, FL
As the heart of the home, the kitchen holds a special place in the hearts of homeowners. Which is why kitchen remodeling contractors for your Boynton Beach kitchen renovation project should be chosen very carefully. A well-executed kitchen renovation can breathe new life into the space, enhancing its aesthetics and optimizing its functionality, and our general contractors are here to make sure that happens!
As expert kitchen remodeling contractors in the area, we take pride in helping you bring your kitchen dreams to life. Our team of skilled professionals is dedicated to transforming your kitchen into a space that reflects your style and meets your practical needs. From kitchen layout design and selection of materials to installation and finishing touches, we handle every aspect of the kitchen renovation process with precision and care. With our attention to detail and commitment to quality, you can rest assured that your kitchen remodeling project is in capable hands. Contact us today to chat with our kitchen remodeling contractors about your Boynton Beach, FL project!
Kitchen Renovations in Boynton Beach, FL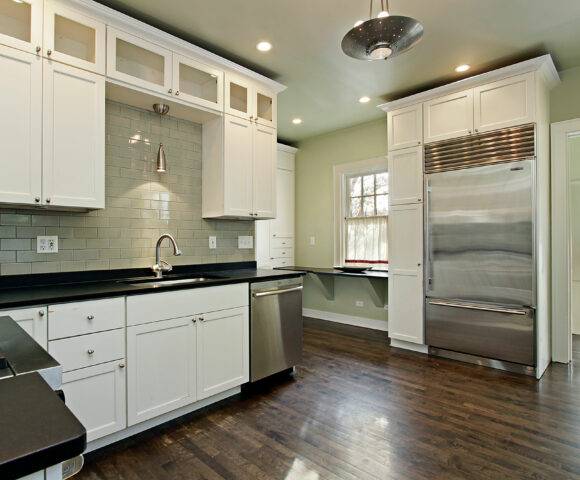 Kitchen remodeling is a great idea for homeowners looking to enhance the value, functionality, and aesthetics of their homes. A well-planned kitchen renovation can create a more efficient workspace, improve storage solutions, and update the overall look and feel of kitchens, making it a more enjoyable space for cooking and entertaining. Here are some of the most common kitchen renovations for Boynton Beach homeowners:
Upgrading Countertops
Installing Energy-Efficient Appliances
Updating Cabinetry
Installing Kitchen Islands
New Flooring
Changing Lighting Fixtures
Smart Technology Integrations
Open Concept Kitchen Remodeling
And More!
Outdoor Kitchens in Boynton Beach, Florida
Boynton Beach, Florida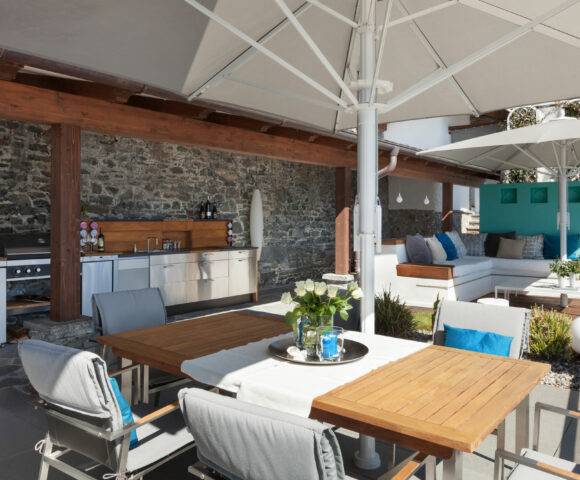 offers the perfect blend of a beautiful place to visit and a delightful place to call home. With its stunning beaches, lush parks, and an abundance of recreational activities, Boynton Beach attracts both tourists and residents seeking a tropical paradise. The city's great climate, characterized by warm temperatures and sunny days, further enhances its allure, making it an ideal location to enjoy outdoor living.
At KMR Enterprises General Contracting, we take pride in contributing to the outdoor living experience of property owners in Boynton Beach. Our general contractors collaborate closely with you to turn your outdoor kitchen dreams into a reality through thoughtful designs that combine function and beauty. Let us help you enhance your property with a beautiful outdoor kitchen! Contact us today to chat with a general contractor and get an estimate on outdoor kitchens in Boynton Beach, FL or the surrounding areas.