Has it been a long time that you have been cooking in the same kitchen? You might have cleaned it well and kept the area organized but after a number of years, even your kitchen will show some kinds of damages. You need to fix these to prevent further damage. And if you want, you can also give your kitchen a beautiful makeover, suitable for the modern interiors. You must hire a professional and get a kitchen renovation done at home. We, at KMR Enterprises, can be the right choice for you. We are an established and reliable contractor for home construction, kitchen and bath remodel, as well as exterior and outdoor décor and so on. We are known for our efficient and responsible professionals along with our customer oriented approach. So, if you are based in areas such as Boynton Beach, Lake Worth, Delray Beach, or Boca Raton, then you must choose us.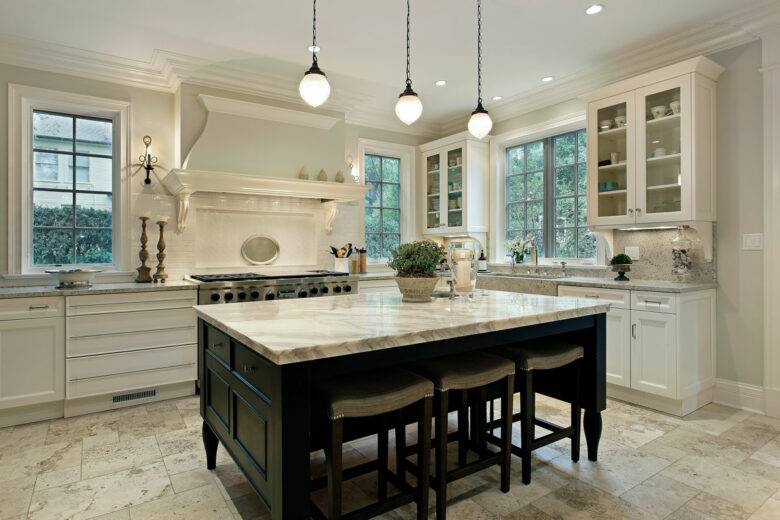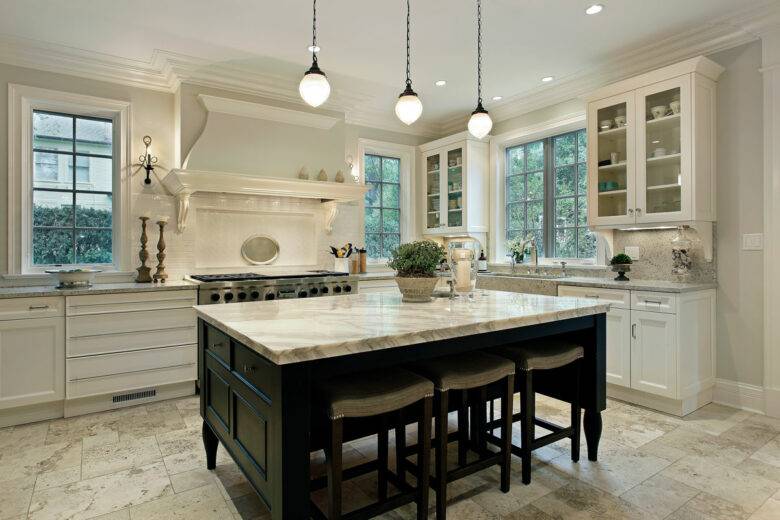 Here, we have put together a few essential factors to keep in mind while hiring a kitchen renovation service. Take a look. 
Renovating your kitchen is a challenging job. You have to fix the damages and get rid of the layers of grease and grime. And at the same time, you need to upgrade it according to modern times for convenience and comfort. This requires expert knowledge and efficiency. You should look for this kind of expertise in the service. 
Having a renovated kitchen is undoubtedly beautiful but you have to also keep the budget factor in mind. You have to hire a company which charges reasonably. If needed, you must ask for quotes in advance and then compare them to choose wisely. 
So, if you want to choose us for your kitchens, then contact us now.