5 benefits of getting outdoor kitchens
KMR Enterprises, Inc. provides outdoor kitchens in Boca Raton, Lake Worth, Delray Beach, Boynton Beach. If you are still not sure about the same, read on.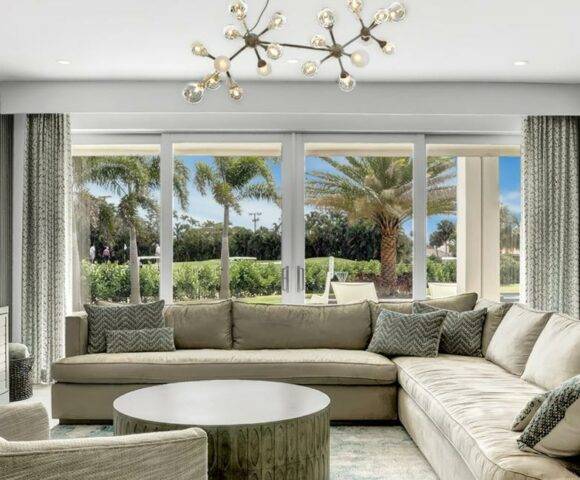 Expanded Living Space: Outdoor kitchens provide an additional area for cooking, dining, and entertaining, effectively extending your living space beyond the confines of your home. This allows you to make the most of your outdoor environment and enjoy the beauty of nature while preparing meals.
Enhanced Entertainment Opportunities: With an outdoor kitchen, you can effortlessly entertain guests while cooking. It creates a focal point for social gatherings, allowing you to interact with your family and friends while preparing delicious meals. Outdoor kitchens often include features like grills, pizza ovens, and built-in bars, making it easier to host memorable events and parties.
Increased Property Value: Outdoor kitchens are highly desirable features for homebuyers, and having one can significantly increase the value of your property. A well-designed and functional outdoor kitchen adds to the overall appeal and marketability of your home, making it a worthwhile investment if you plan to sell your property in the future.
Healthier Cooking Options: Cooking outdoors can lead to healthier meal choices. Grilling is a popular method in outdoor kitchens, which allows excess fats to drip away from the food, resulting in leaner and healthier meals. Additionally, the availability of fresh air and natural light while cooking can contribute to a more enjoyable and healthier culinary experience.
Enjoyment of Nature: One of the most significant benefits of outdoor kitchens is the opportunity to embrace and enjoy the beauty of the natural surroundings. Whether it's cooking, dining, or simply relaxing outdoors, being in nature has been linked to reduced stress levels, improved mood, and overall well-being. An outdoor kitchen allows you to fully immerse yourself in the outdoor environment and take advantage of the therapeutic benefits it offers.
Please call us without any hesitation.