Do you notice signs of damage in your house? Are there dysfunctional parts or some parts which have faded coatings? If you have been living in the same house for quite some time, this is quite natural. All you have to do is get the house renovated from time to time in order to maintain it better. First, you should hire a remodeling contractor to help you. We, at KMR Enterprises, can be the right choice for you. We are an established and reliable company which has been in this field for a long time. We can provide you with a wide range of services, right from general contracting, kitchen, and bathroom remodeling two even interior and exterior decoration consultations, and so on. We are known for our high quality build, great designs, and our utmost dedication for all our customers. So, if you are located in areas like Boca Raton, Boynton Beach, Lake Worth, Or Delray Beach, then you can opt for us without any further hesitation.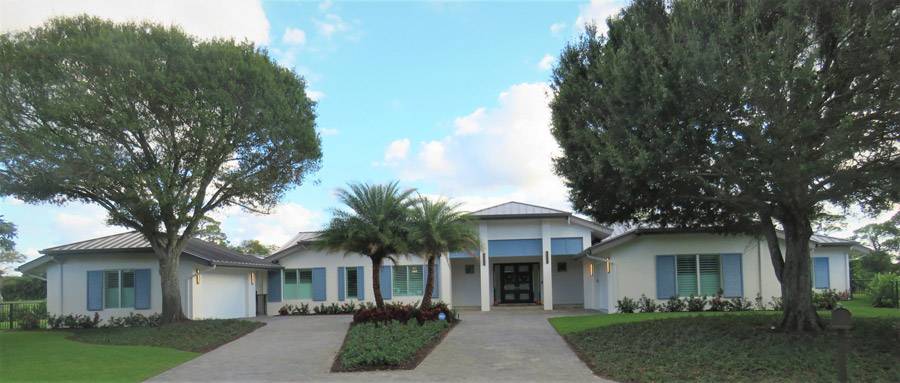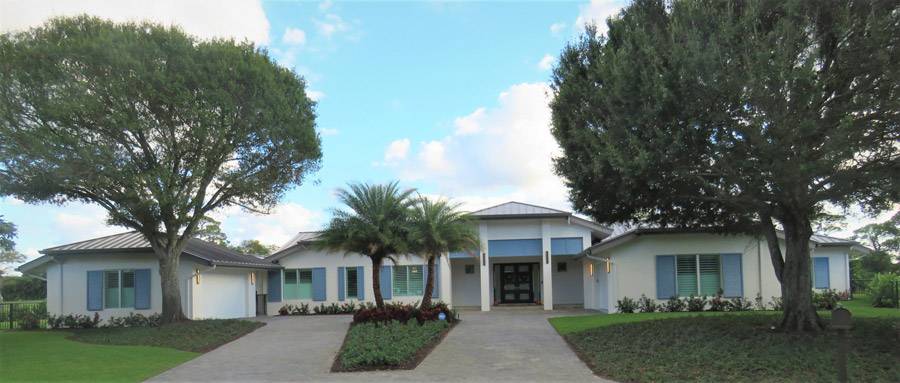 Here, we have put together a few reasons to hire a professional remodeling contractor for your home renovations. Take a look.
Even though you have built the house from scratch, you might not realize everything. There are many kinds of technical aspects of a renovation which comes with knowledge and qualification. Since a remodeling contracting service has the required expertise and training in this matter, they will be able to provide you with better suggestions and guidance.
Another reason why you should go for a contractor because is because they have the experience in handling many kinds of renovations. Since they have seen so many renovations, they understand the issues and how it can be corrected. This gives them an edge over amateurs.
So, if you are thinking of choosing us, contact us today.