A remodeling contractor is responsible for hiring and scheduling subcontractors like electricians, carpenters, and plumbers, as well as securing work permits and managing supply deliveries. Whether you want to do a simple kitchen remodel or a complete home renovation, there are a lot of moving parts and a lot of money involved, working with a reputable remodeling contractor will ensure long-lasting results, help you finish the job right the first time, and help you avoid costly errors.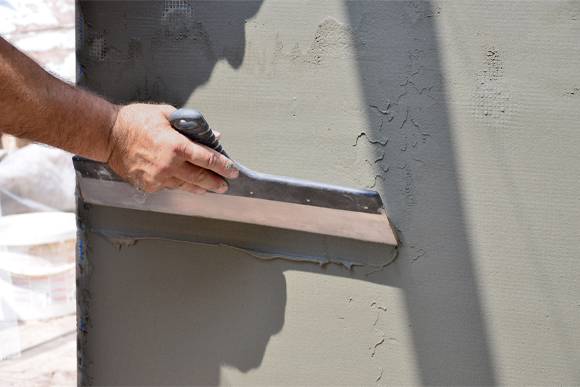 Let us look at the importance of hiring a professional remodeling contractor:
The Right Coding and Licensing Will Be Followed
When you add on to your home or make other major changes, you need to make sure you are following the right codes and rules for your area. There are specific rules that must be followed, and if you don't, all of your hard work will be wasted. If you start with a licensed expert, you can rest assured that they will take care of everything.
Warranty
A remodeling contractor will offer a warranty on their work so that, if something goes wrong a few months after the project is finished, they will be able to fix it for you.
They Know the Intricate details
A home creator or redesigning worker for hire knows what's in store going into a greater undertaking like an expansion remodel, kitchen rebuild, or something almost identical. It can be a huge stress reliever to have someone on the job who knows how long things will take and how to do them as efficiently as possible, and you will probably get better results in the end.
If you have a couple of little things to redesign in your home, or you have a rundown as large as a lounge area table to achieve, KMR Enterprise, Inc is your home improvement worker for hire that will work with you to get all that you want to be done. Contact us if you are from Boynton Beach, Lake Worth, Boca Raton, and Delray Beach.